Why people leave their homes terrain they are familiar with and travel? Well, the answer can be complex; people have a different opinion on the matter. There are many benefits of traveling and people have their own reason for setting out on adventures.
The famous philosopher Saint Augustine has also quoted that" The world is a book and those who do not travel read only one page".  So, traveling is, in fact, exploring the vast world and looking for your true self  in the process.
However, there are still some people  who are afraid that they are not cut for hitting off the road and not sure how traveling will benefit them. Therefore, here we have listed some reasons for you to start backpacking and hit it off in the adventurous exploration of the world. So, see for yourself if any of them makes you want to get lost in the beauty of nature.
1. Break from Regular Hazard
First of all, living in a regular routine is no living at all. Taking a break from the hazard daily routines and sometimes enjoying a sunset-sipping some hot coffee at a mountain base or maybe feeling the cold breeze of nature is the right way of appreciating life.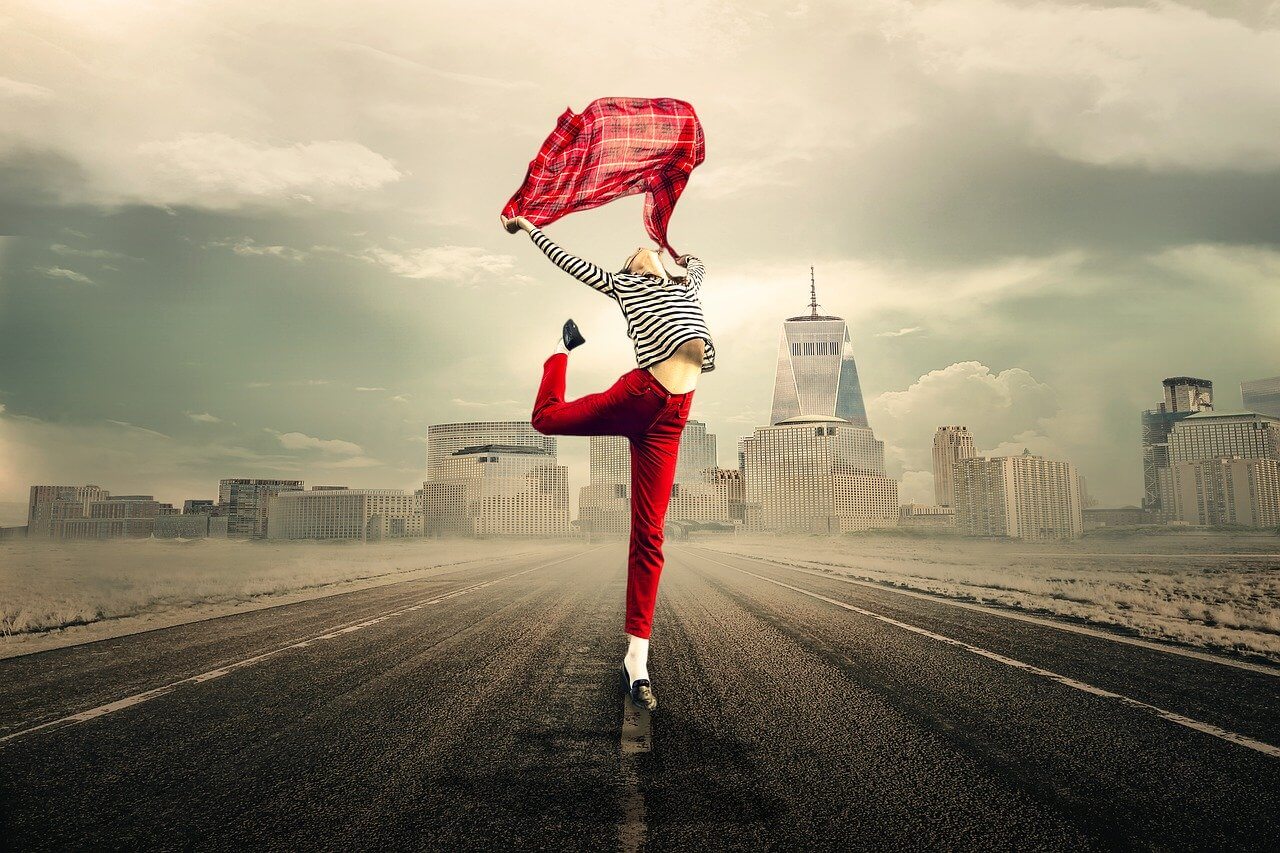 Hard work is inevitably essential for a successful life but drowning in the workload and stressing yourself out is not a way to live a life at the fullest.
We never know how much longer we are going to be around so, taking a break once in a while to get lost in nature and getting close to the universe won't do any harm whereas, it builds our appreciation towards what we have live and try to get best out of our life.
2. Good for Health
You might be wondering how traveling to foreign places and getting close to their lifestyle might do any good for your health. However, it has been scientifically proven that traveling is good for health; exposure to the different environment helps the body develop a strong immune system and build up stronger antibodies.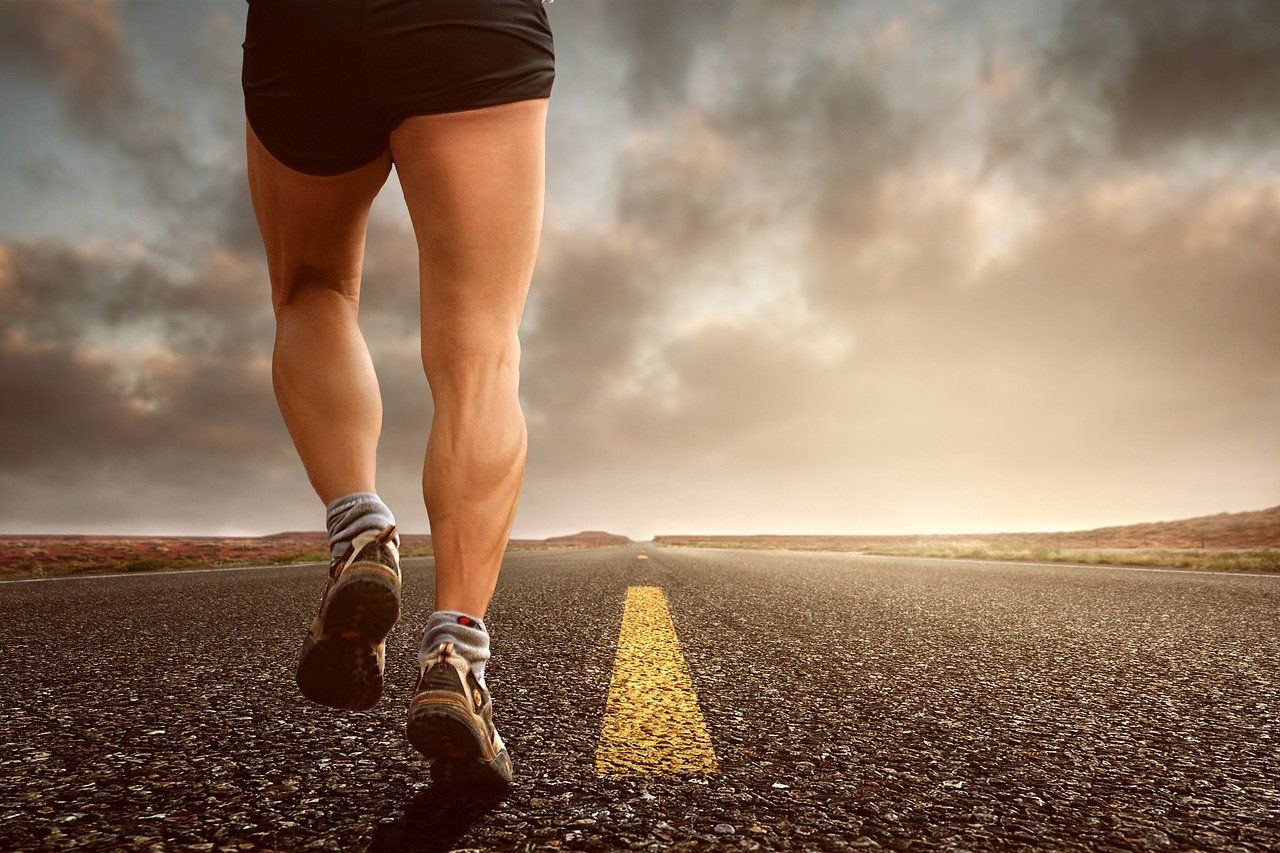 Furthermore, it also improves your health, cutting down stress and lowering the chances of heart diseases as well as improves brain health. The exposure to new situations increases cognitive flexibility making your mind pretty sharp and fresh.
That's not all of it, getting pumped up for trekking or walking alongside nature is a way of keeping yourself in shape and staying fit. So, it is like killing two birds with a stone; enjoying sweet adventurous exploration with so many health benefits.
3.  Brand New Experience
Often following up the busy work schedules without self-appreciating time can be the reason for leading a dull life. So, heading on a soul-refreshing trip can open up the path for new experience; meeting different people and experiencing different environments will certainly be a refreshing and satisfying trip.
Leaving out of your comfort zone for a new experience and living in the moment attitude will without a doubt be a fulfilling journey. Moreover, you can even develop a few skills during your trip maybe pick up of a language or two as well.
4. New Culture-New Food
Traveling to new places means exposure to a new culture and delightful local cuisine. The inner view of foreign culture improves understanding of their cultures and of course "Food is Love". So, if you are a food junkie how about the change in the dishes and have star courses of cuisine from different communities and cultures that you had never been familiar with before.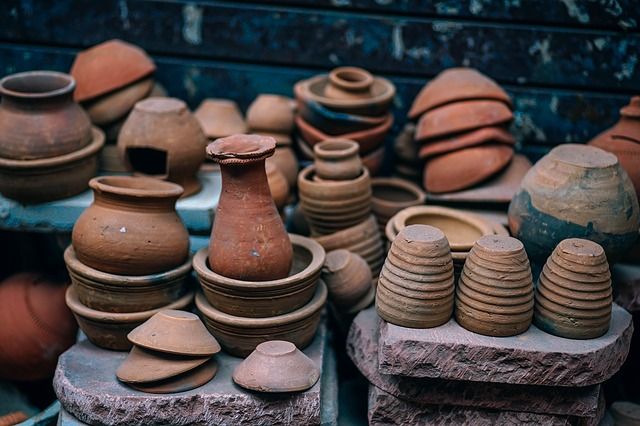 Soaking in the beauty of such different cultures and traditions as well as enjoying their delicious food will open your eyes to how you see other cultures and your point of view towards their life choices.
The world is a beautiful place full of diversification; so tasting a few pieces of such variations and witnessing practices of different religions or cultures will surely be a pleasant feeling before we pass on along the mysteries of the universe.
5. Life-long Memories and Cool Stories
Living in different situations alongside various incidents; traveling is like filling the blank pages of your life with cool and interesting stories. You are certain to make memories that will be either inspiring, embarrassing or heart-touching during your travel. No matter what kind of stories; they are stories of your life filled with different kinds of emotions during your journey.
Filling up the empty chapter the chapters of your life with different colors of emotion is the right way of living than leaving the blank pages which is not any different from being a big fish in a small pond.
So live life to the fullest making everlasting memories and cool stories. These stories will be quite a handful while telling the stories to your grandchildren on the porch while they stare at you like some brave knight.
In addition to that, the survey done by Swiss International Air Lines with neuropsychologist LutzJäncke(University of Zurich's) released a statement that traveling even has the power to shape the personality. We are what we remember of ourselves; travel memories are engraved within us, the reason why they are part of our personality as well.
Travel memories are often associated with positive energy so people are able to retain them almost throughout their life. Then what's holding you back?—head out there and start making your stories.
6.  Earning Sense of Perspectives
Often people are wrapped with self-opinion rather than viewing the world from the perspectives other. Encounter with people from different cultures and traditions pops up such wrapped up thoughts and opens up the mind for acceptance of the fact that the world is filled with different types of people who follow different cultures than our own.
Such exploration will help you discover people's perspectives on life and world which will challenge the way you view the world. Getting out there will help you understand that despite the differences we are all similar in some way and how beautiful this world is--full of diversity yet unified.
7. Escaping: Soul Searching
Sometimes life can be really hard; breaking up or losing loved ones can take an immense toll on you. Sometimes, in order to heal you need to develop an understanding of the way the universe works and getting one with nature. Doing such things will help us to realize how trivia our issues are compared to the massive universe and start appreciating life.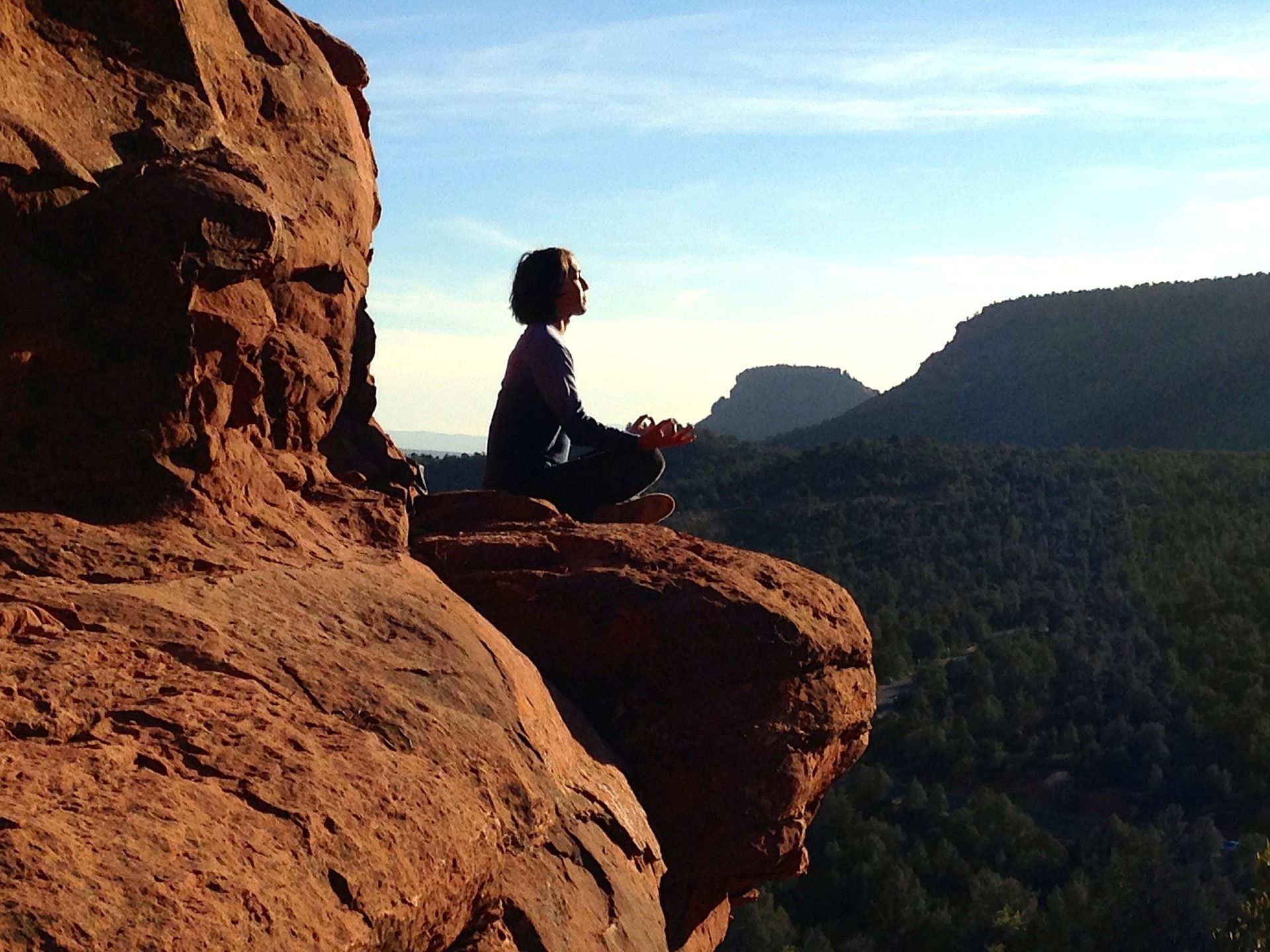 Universe works in mysterious ways sometimes you are filled with joy and sometimes left heartbroken. But, what we need to understand is sometimes life can be unpredictable and we might get lost in some transition. However, it doesn't mean the universe hates you; maybe you need to have a fresh start or reinvent yourself and discover yourself as a person. So in order to figure yourself out, you should be heading out, traveling around the world that way you will develop the acceptance for life and how it works as well as how the universe blesses the beautiful hearts.
So, get out there discover the world explore the mysteries of life and get close to understanding the universe. Boost your life with happiness and appreciation of life in the lap of Mother Nature.
8. Global Reach: Making New Friends
Travelling often extends your global reach; you won't be just limited to friend with from similar cultures and backgrounds. If you are an international traveler you will certainly have friends all over the world. You might be able to make friends with people from different cultures and background making your reach all over the globe during your adventure.
Spending time with each other and bonding over different situations certainly helps you develop a strong bond. People you meet along the road sometimes will be a treasured name in your contact list. These people might leave such an impression on you that you will be forced to take a refreshing perspective about life. You will be able to discover that despite our difference in culture as well as ethnicity background we are not so different from each other.
9. Quality Family Time
If you are planning to spend the vacations with family it will be helpful for bonding with them. Traveling with family is filled with day to day activities. Besides bonding as a family, you can do childish stuff with your children and cherish moments together with them which you might have not been able to manage due to work schedules. So, enjoy a rollercoaster with them travel to park--hug animals and a blast while you are at it.
Family trips are also very beneficial in the development of your children; it helps children to learn about the world developing social skills and real-world experience outside class makes them smart. Furthermore, an adventurous journey helps children build up self-confidence and their own perspectives toward the world.  So, in no time they will have their own point of view toward the world slowly taking baby-steps developing as a person.
In addition to all that, kids have free transportation access and discounts on different facilities. So, don't mind tagging them along in the joyful expedition.