You don't know how lucky you are. There is always something better than you have and I think it's ok not to have them all. Life goals should be happy, but happiness shouldn't be determined based on how much money you have and how well established you are. Humans' needs, desires are all subjective and keep changing based on their achievements.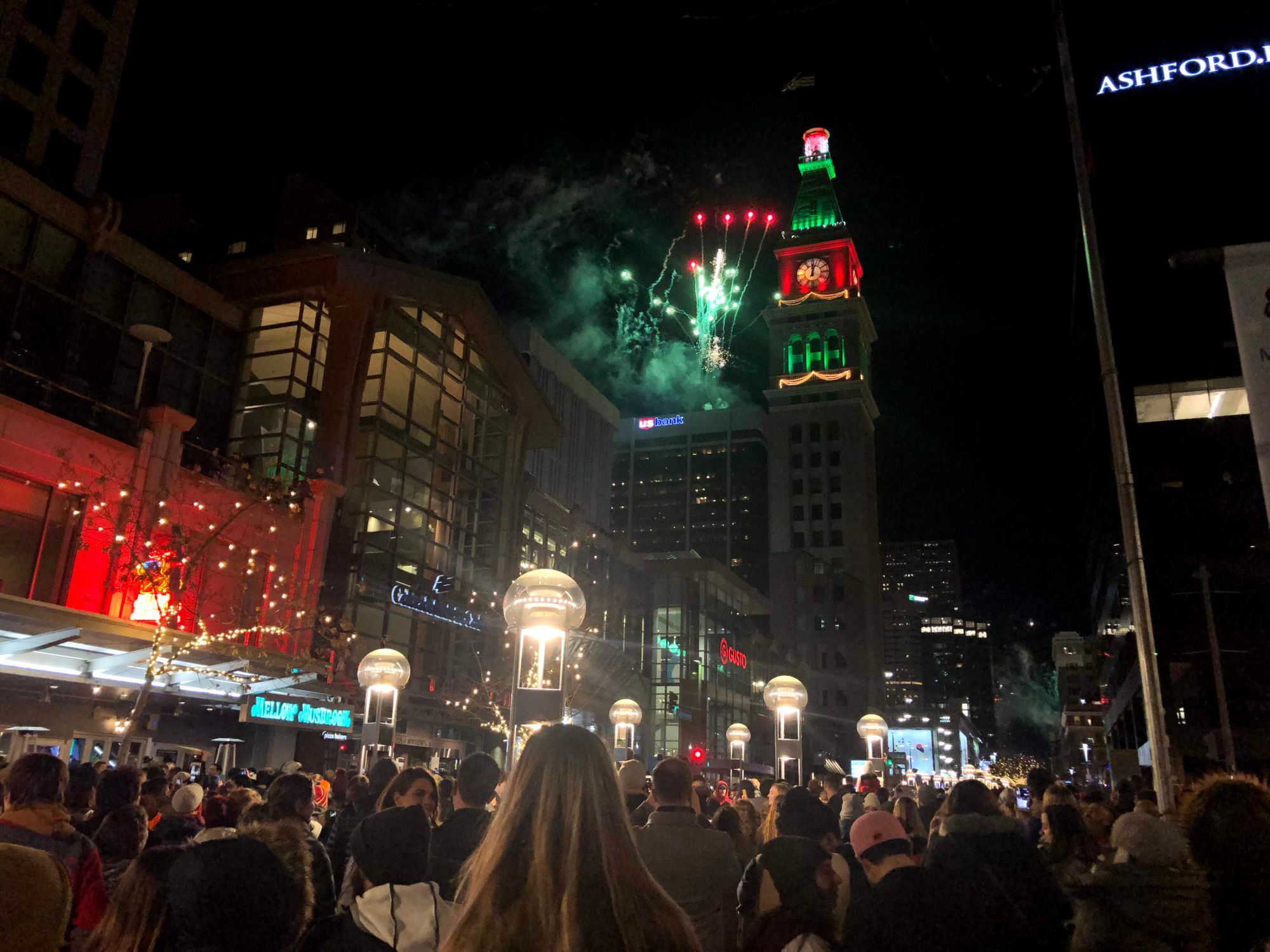 I wish from my heart, this new year 2020, brings happiness (this is important for me, not money or any other achievements without happiness), new goals, new achievements, lots of success, a lot of new inspirations and good health in your life.
Happy New Year 2020
Be Happy!
Cheer UP!
PS: If you have any feedback, you can also let us know on our Facebook page or contact us via our website goGlides.