Traveling light with the useful essentials for an emergency is wise. Most hikers and campers have an essential list of items they always carry in their kit when going out.

Besides clothes, toiletries, gadgets, we have small, lightweight stuff that are valuable additions to your carry-on luggage. We must take care of our health and use safety measures. You may fall sick victim or meet an accident when you are far away from home.Preparing for the unexpected is wiser than suffering.

Our shortlist of pack able things that could save your life while traveling.

Portable Chargers
Smartphones are our best friend in the 21st century. Not only calling and texting, but smartphones are also the most useful gadget when traveling. Travelers use it for research, navigation, or entertainment. Google Maps, Route Trackers, GPS locator, Compass, and Place Hunting tools are all in one; it is smartphones.
Flashlight in your phone becomes our companion in case of an emergency. I always use Google Maps in case I get lost, or I want somewhere to go.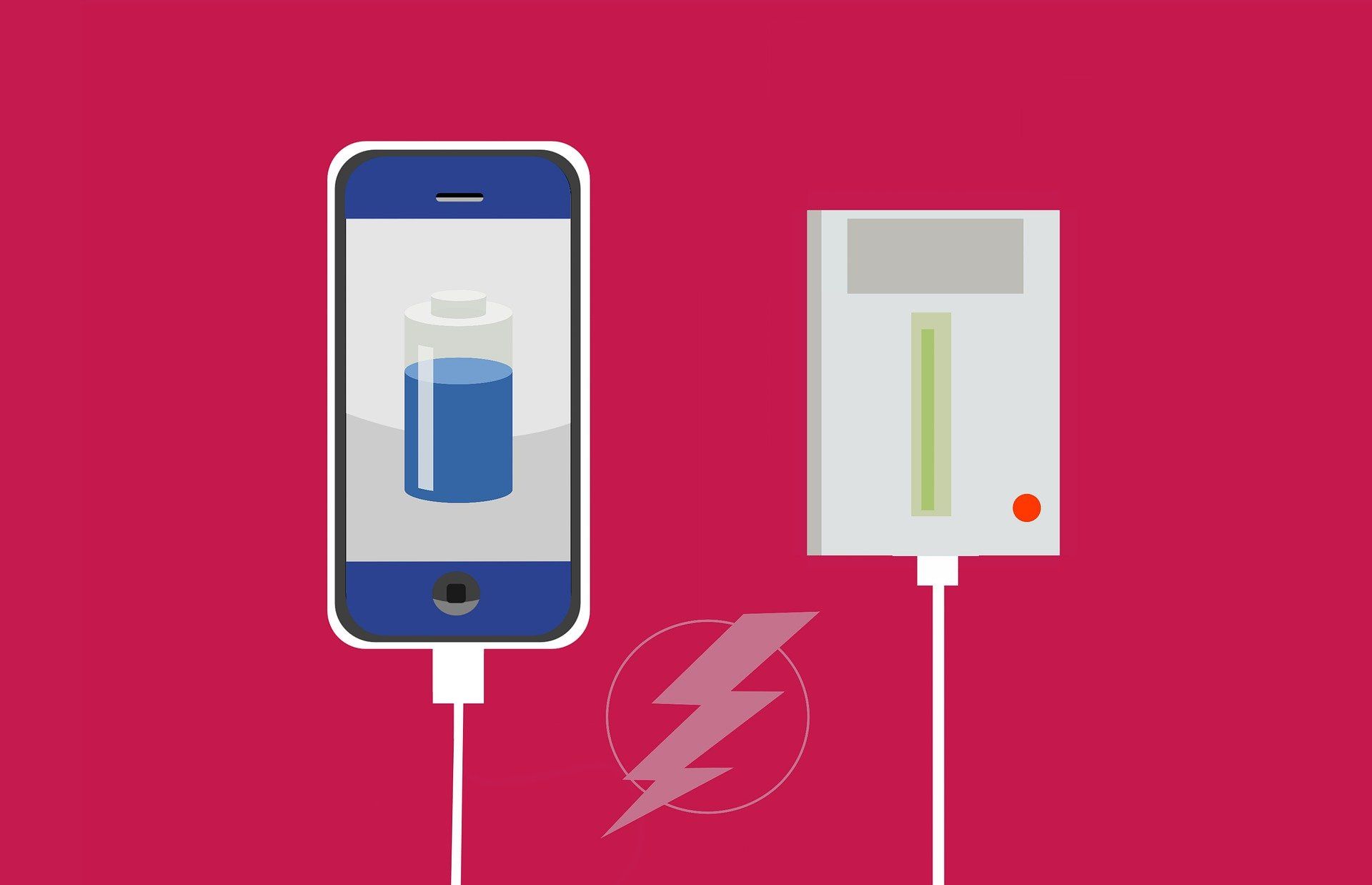 Our phones are acting as our lifelines. Let's think the battery of our lifeline is low. Oh No! Traveling with a weak battery is a worrying thing and, if an emergency occurs, even dangerous—no battery power; no use of the smartphone. The full charge on our phone may last for a day, but it is not enough if you are traveling.People are using their phones anytime. It is embarrassing when we are unable to use it in the most required time. Charge your phone correctly before you head out. Always pack a portable charger in your bag or hand to power up your phone if needed. Power banks is very useful, and it won't take up much space in your bag at all.
If you're in short of the power, plug in the power bank. You will feel good with the power on your phone. A good, lightweight battery with good backup is must-have travel accessories.
First-aid Kit
My friend, Ashmit, went for the cycle riding to Shivapuri National Park, which is a beautiful hiking trail in Kathmandu. Unfortunately,he fell from a small cliff with his period while returning, leaving wounds on his left hand and some bruises in his legs. His luck was good that day. So, it was not so deep. There was no first-aid kit with the team. There was no pharmacy to get some antiseptic. The wounds kept bleeding till he reached the market and got the bandage and antiseptic.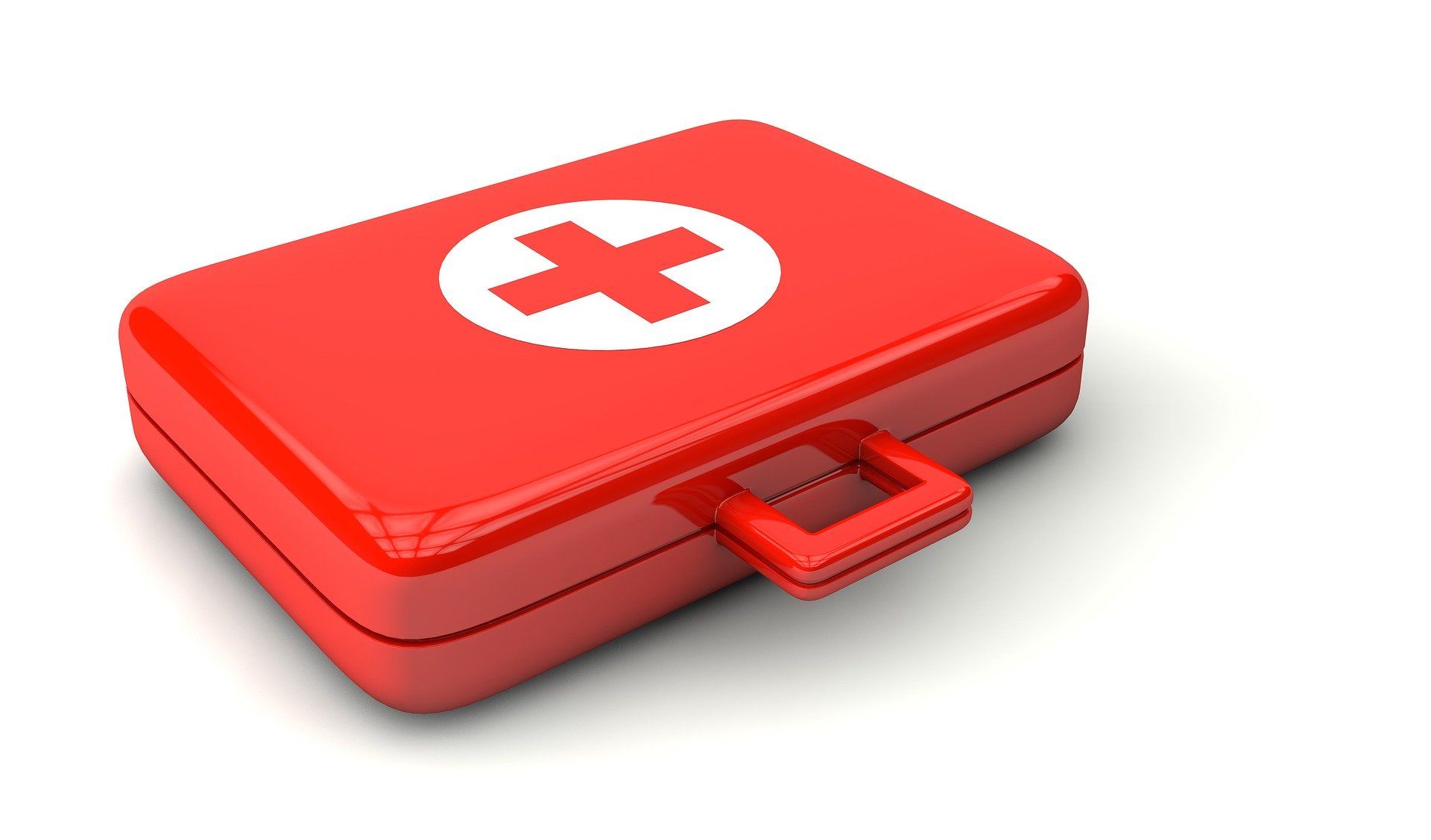 The first aid kits generally have band-aids, gauze, disinfectant cream, bug-bite cream, aspirin, and tweezers. Not only Injury-related items, but you can pack your essential medicines in it. Diarrhea and motion sickness is also common when you're on the road. Painkillers and allergies cream has excellent use in travel. A typical first-aid kit doesn't weigh much and is easy to carry.
It is a simple thing, and we usually don't care about it. Important things like this are avoided even if we are aware of it. So, bring your first-aid kit while traveling. It would be wise to carry the first aid-kit than to suffer.

Multipurpose Tool
Carrying a sharp tool is not allowed in hand baggage while traveling in flights as it may be dangerous to yourself and other passengers. Multipurpose tools include knives and sharp objects and can be a can bottle opener, scissor, cutter, file, screwdriver tip, needle, and more. We might need to cut tape, paper, or open the screw your watch. There are lots of simple things where we need various tools every day. It may be inconvenient to travel without the tool.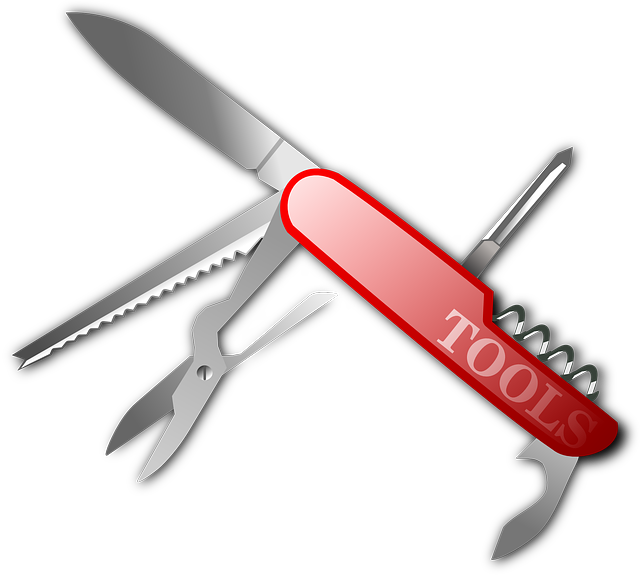 Multi-tool is an all-in-one tool that comes in handy and portable. It is a compact tool and is safe. You can put it your wallet hang to your keychain. Make sure that you pack these items in your checked bags while traveling.
Rechargeable flashlights/Torches
We generally feel uncomfortable and unsafe in the dark. Traveling in an awkward situation with no lights makes us feel scared. Light becomes our friend in such a case. Carry a rechargeable flashlight in your backpack wherever you go. It is simple and easy to carry. It is helpful when you are in an unknown place, and it is dark. I have been to many dark caves in Nepal. The cave was so shady and adventurous. Carrying a flashlight always makes me feel comfortable to pass out through and enjoy my trip.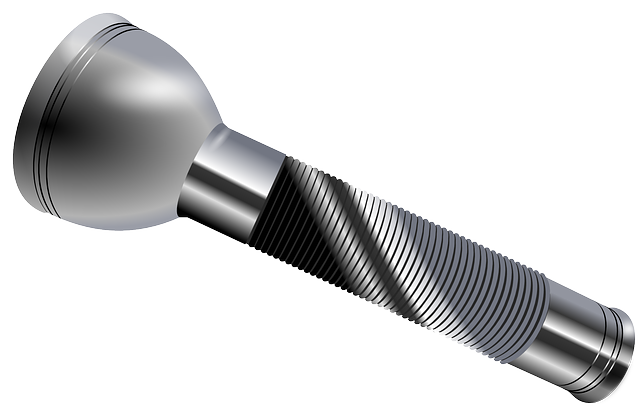 Rescue blankets
If you are preparing for traveling to remote or unusual hike then, rescue blanket is vital in case of an emergency for survival. Rescue blankets are the material that has a cold and heat protection feature and also acts as a first aid kit. They are not so is a versatile and useful material, lightweight, affordable, and space-efficiency.
The emergency blanket can make a shelter that creates a beautiful dry place to lay down for emergency injuries. The emergency blanket is water-resistant. Tie up your emergency blanket; it acts as a water catcher for rainfall. If you have nothing else, then use your emergency blanket to move water from a water source to a campsite.
With rope and tied knots, you can make a backpack with your it and keep the rest of your gears together. Use the emergency blanket to make the alert for trouble signal by folding and merely reflecting the light and grabbing the attention of the other people in hiking or any trouble situation.
Place the blanket's silver side toward the body if someone needs to stay away from the cold. Do you need heat protection? Then, make the cover of the blanket loosely.
I hope you will pack the rescue blankets for your next trip.
Personal safety alarm
Solo traveling is very popular these days. It is not so comfortable to travel to an unfamiliar place. Personal safety alarms are travel-sized, portable devices that make a loud sound with high decibel when set on usually pushing a button or removal of a pin. A loud noise will cause panic or momentary confusion against the attacker. The alarm will stop only if the pin is replaced or until the battery dies. One can hear the sound up to 172-225 ft.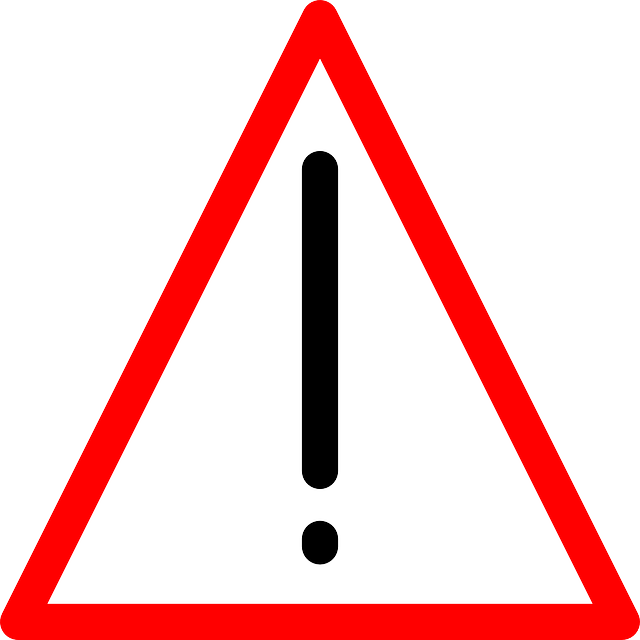 Always carry personal safety alarm for the sense of safety in the empty and crowded public space.  LED lights in the alarm illuminate the dark surroundings and make you feel safe. It is gaining popularity as a great self-defense item among students, runners, runners, children, and elders.
Be sure; if you are thinking of using it: hold it in little distance from your ear as possible, and it's better if you close your ear. The sound is loud, which may affect your ear.

Hand Sanitizer
The pandemic COVID-19 made Hand Sanitizer so famous. Everyone in the world has one in their bag or home. It's quite an easy preventive measure for safety.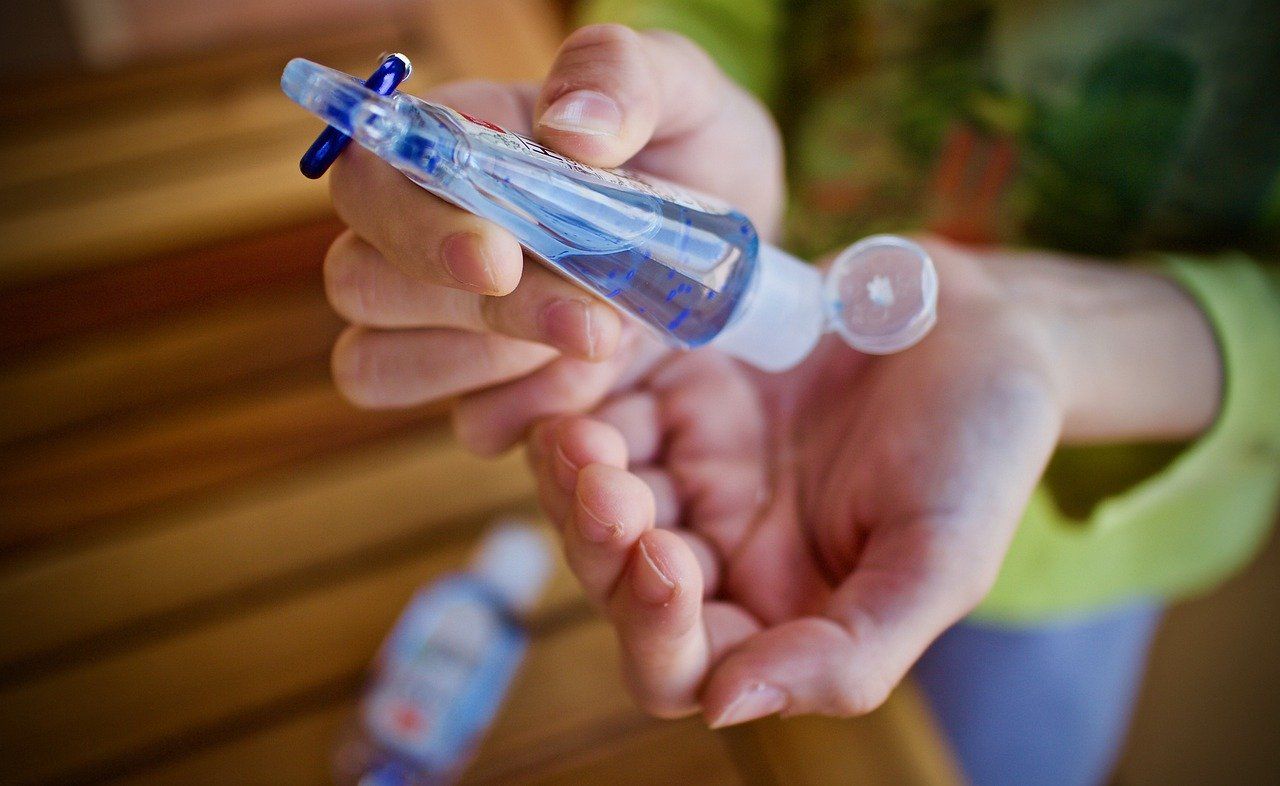 Germs are everywhere. You may get sick if you're not careful. It will ruin your trip and even admit you t to the hospital. Hygiene-related stuff is suitable for your good health.The Hand Sanitizers are the alcohol-based fluid used to avoid germs without water. It is small enough, which is easy to carry in the pocket of your bag. Hand sanitizer is in the safety protocol in the world from the land surfaces to the high airplane surfaces.
Lack of water for washing the germs away? No Problem, Hand Sanitizer is here. But, take care that alcohol-based hand sanitizer may also catch fire easily.
Reusable water bottle with filter
Dehydration is challenging when traveling. Water is vital for proper body functioning. It's a must for us as we'll be going for hours. Walking, biking, and climbing in the treks with the hot temperature for hours makes us exhausted.
Sometimes a single bottle of water isn't enough. The backpacking tour with luggage on our back is tough and takes a lot of stamina. The water from our body comes out in the form of sweat from the body. Dehydration affects brain-to-muscle communication, too. Our bodies need minerals for functioning.
Carry a water bottle that is reusable and includes a filter. Stay hydrating, replenishing lost minerals, and refueling muscles.
Water is always a lifesaver.
Water purification tablets
Many people feel the tap water unsafe for drinking. You are traveling to such places without easy access to drinkable water, and you don't have a filtered bottle. You can carry water purification tablets that are small and purify the water. In a survival situation, it makes a difference between life and death. They can simply fit in your pocket. Be careful; you are not supposed to carry tablets on the plane.
Insect-repellent lotion
Most insects are factories of allergies and illnesses.I love camping in open areas, and it is so much fun.But, I hate those mosquitoes and insects bites causing allergies. Some may even have severe rashes and fever.
Travel all around the world, enjoy the wilderness from the bushes to the woods. But don't forget to carry insect-repellent lotion whenever I travel.Mosquitoes and cockroaches are found everywhere. It is good always to have something to repel them.
If allowed, then carry the insect-repellent lotion onboard. If not, you can buy it easily in the market.
Okay!Cheers for the insects.
A Good Pair of Shoes
Proper footwear is more important than you have ever thought. A good pair of shoes is not just about comfort but a safety measure while traveling. You must have an appropriate pair of footwear. So, you must think about buying a good pair of shoes for your upcoming travel.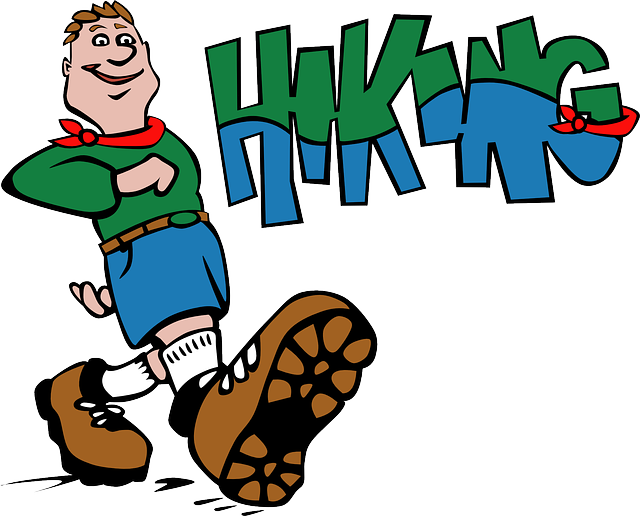 I slipped while climbing the uphill of Kalinchowk in the snow due to my slippery shoes. I slipped multiple times, leaving me with scratches all over my arms and legs. I nearly fell as the route was icy due to ice.
That day, I realized how important proper footwear is. I will take care of my shoes for the next adventure. Nobody wants to get injured.Choose your good pair of shoes and save your life.
Take care of the above simple things, and you will feel more comfortable and safe on your trip.