As a solo female traveler, there arises a lot of questions about how to stay safe during the trip.
You may expose any trouble or risk as a female solo traveler depending on the cultures, peoples, and situation at the travel destination.Nobody can assure safety. You may even face troubles in a safe-called destination sometimes. Even in the so-said unsafe places, female solo travelers have excellent and safe experiences.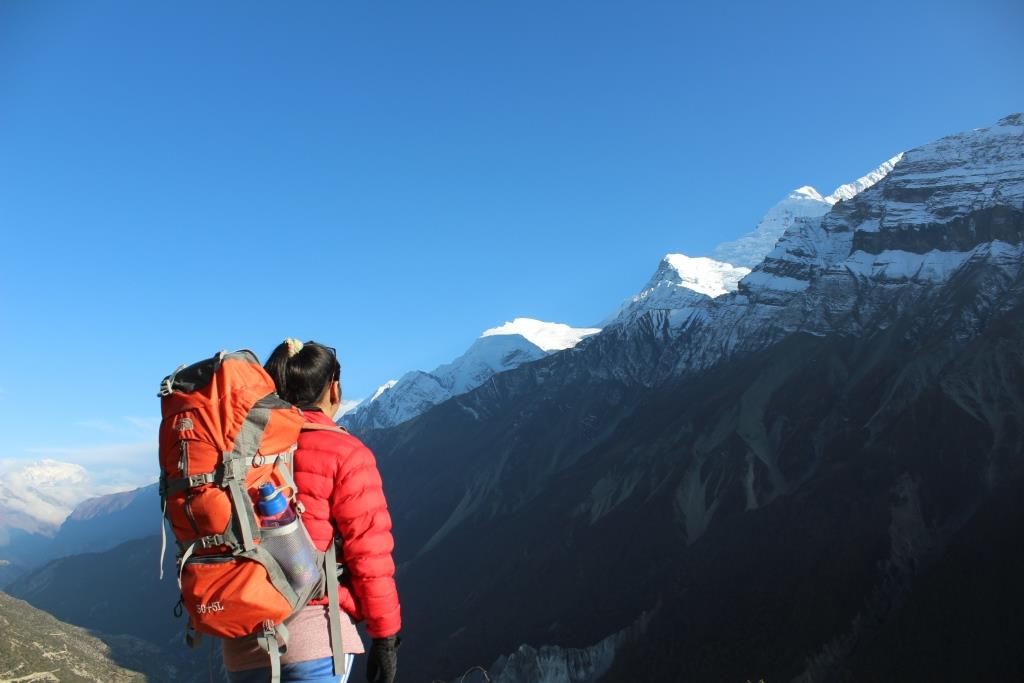 Have a glance: you will see how many women are traveling alone, and having a fantastic time. I present some safety tips for you before you go and while you're traveling, which will work and help you out if you consider it well.
1. Trust your guts intuition
Ever got a weird feeling in a person or a mass?
People often talk about the power of intuition. People believe that some have mysterious and powerful instincts.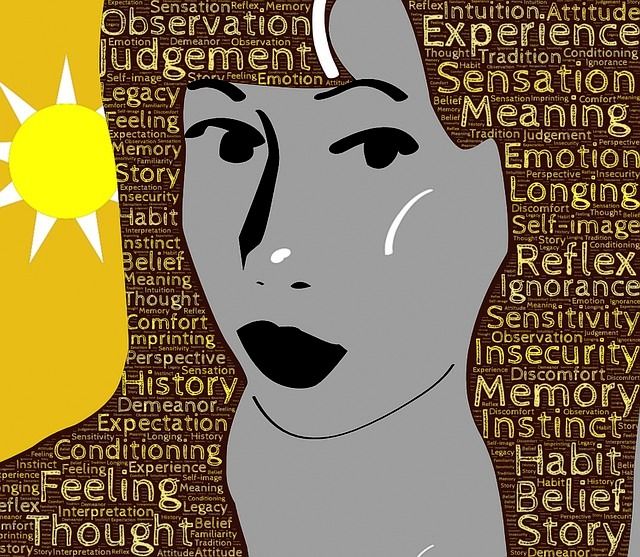 I have heard women possess natural intuition. You are on a trip. If you are sensing something awkward or something /someone gives you an uncomfortable vibe, take no hesitation, and walk away. It is always essential to trust your guts feelings. Maybe you have noticed many times in your case. We feel something is not right, or something terrible is going to happen. When you have such instincts, then don't just ignore the situation. Just leave.
As a female traveler, it is more important to be aware of your guts' intuition. During your trip, there may come many situations when it happens. If your guts feelings are saying you that something doesn't feel right, listen to it. The sense of intuition is often called the sixth sense and is a blessing for people.
Listening to your guts intuitions will help and protect you.If you're in an awkward situation, your guts intuition shows you signals. Just believe it. Step away. Runaway if you need to do it. If you need to: change your route, enter a cafe or shop for a few minutes. Wait it out. Act accordingly.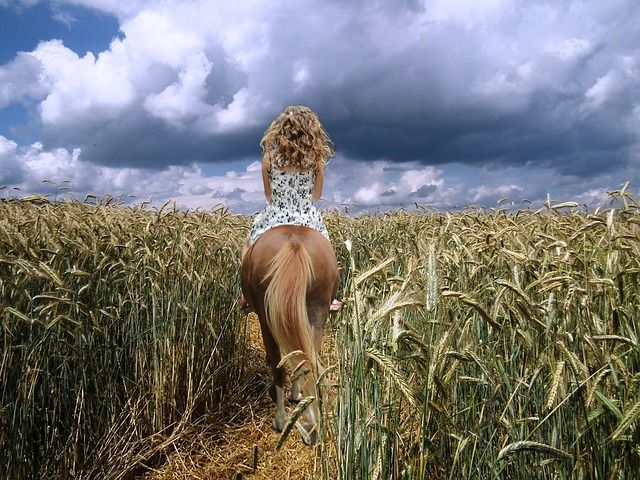 Many of us may have been through this situation. Some may not. Knowing about it is better than ignoring it. Feeling the situation unsafe and uncomfortable? just leave! If you think the hotels and place insecure in mind, then shift to the next one. Arrange an alternative arrangement.
2. Stay Connected-Let your friends know where you are
You are on a trip. Stay connected with someone(family, friend, or fellow traveler). It is a safety precaution for a traveler. Not necessary that you have to discuss each activity of your trip with your family. But, make sure they know about your travel itinerary and the given time. Let someone know if you change your plans because they may worry if not.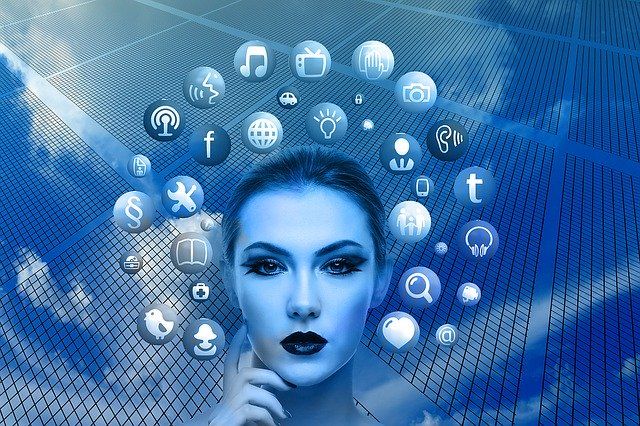 In the 21st century, you can stay connected with your friends and family regularly in many simple ways.
Let others(friends and family) know where you are. Keep in touch with them through calls, Facebook, Instagram, and many other social media. Internet access has made it convenient. So, arrange internet services. Buy a local sim card at a very affordable price in the market: you can easily use it for calling and an internet plan for internet surfing. Be sure that you have an unlocked phone. Using a portable wifi device or local wifi is also the best way to stay within a network.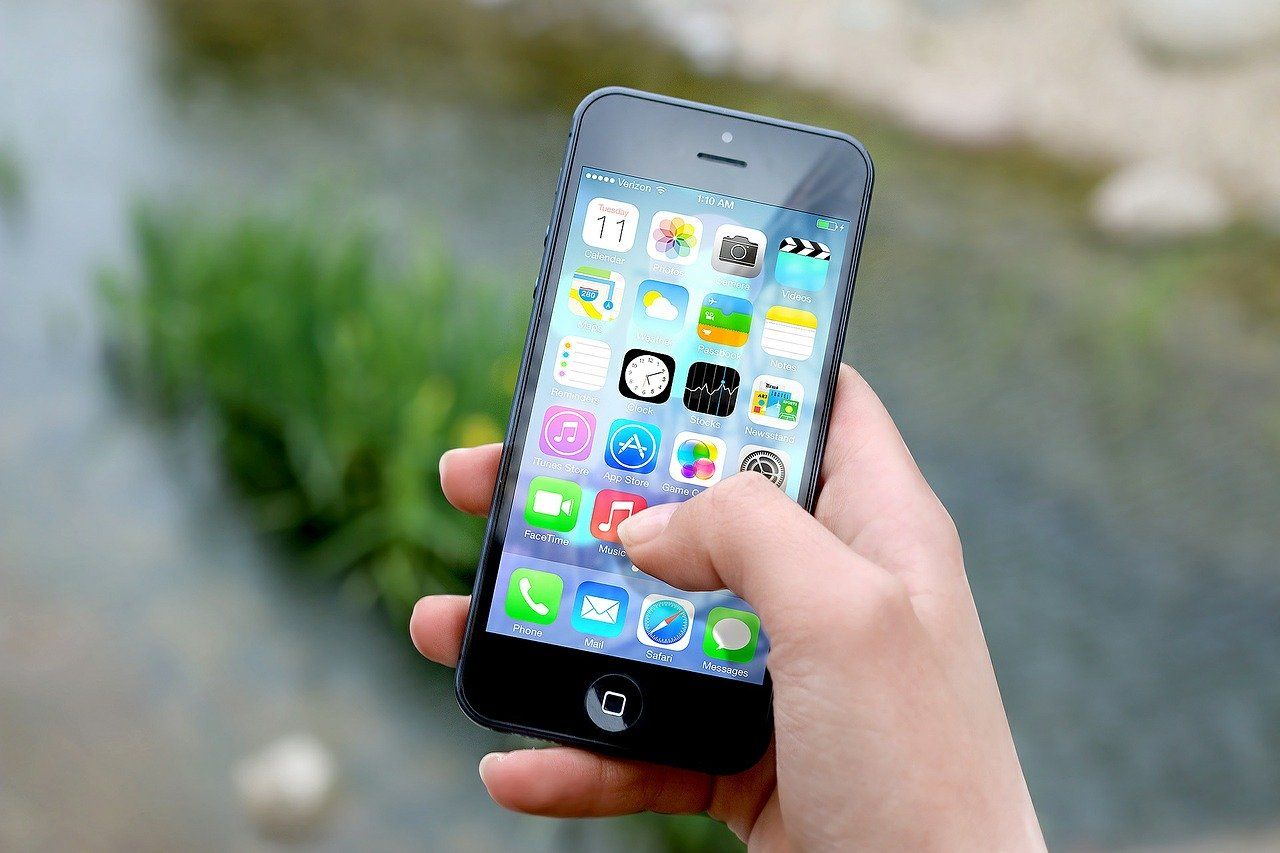 Staying updated and connected makes you feel safe, and your beloved ones worry less.
3. Keep a  personal safety alarm or whistle
Carry something that creates noise. Always carry personal safety alarm for the sense of safety in the empty and crowded public space.  LED lights in the alarm illuminate the dark surroundings and make you feel safe.Be sure; if you are thinking of using it: hold it in little distance from your ear as possible, and it's better if you close your ear. The sound is loud, which may affect your ear.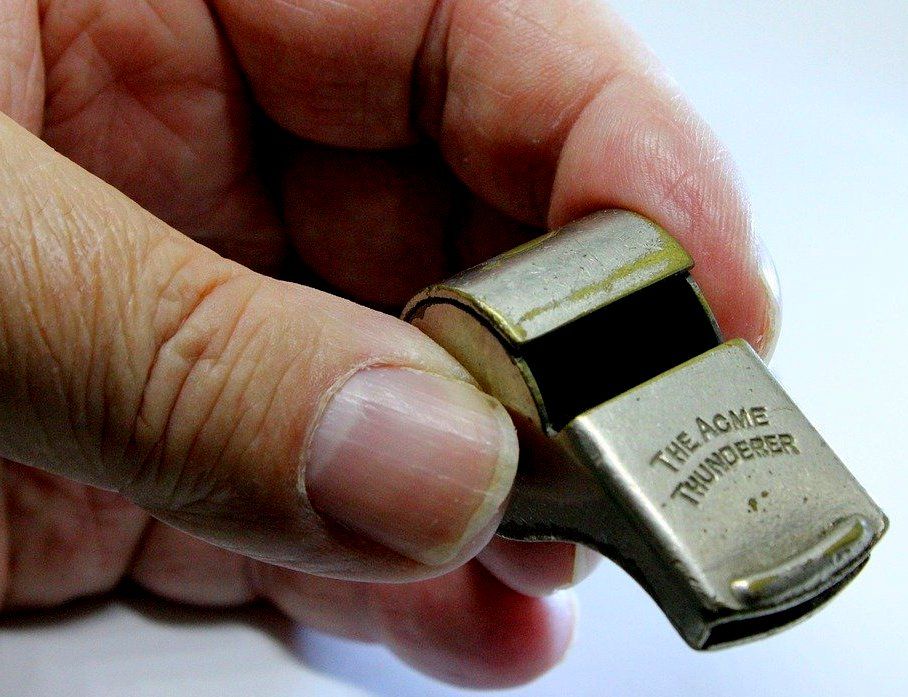 Solo traveling is very popular these days. It is not so comfortable to travel to an unfamiliar place. Personal safety alarms are travel-sized, portable devices that make a loud sound with high decibel, usually on pushing a button or removing a pin. A loud noise will cause panic or momentary confusion against the attacker.
A whistle is  also good. It is more affordable and handy. Use whistle to give signal if you are in danger.I always have one in my bag.
4. Get Advice from locals
Collect reliable information available online and understand the place where you are traveling. It is more important to check out if it's your very first time in the area as a solo traveler.TripAdvisor, Quora, Lonely Planet, and Facebook groups have regular updates shared by locals, ex-pats, and experts. One can query the safety questions and find the current travel information from such online platforms. Research about the common scams and dangers in your destination. Most locals are friendly and will advise you about the places and dangerous areas.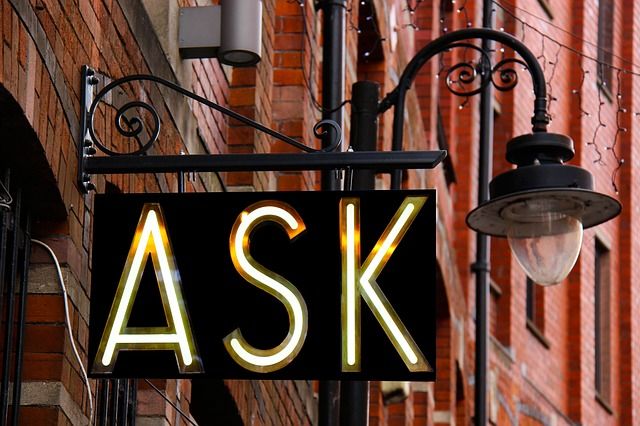 When you are at the destination, talk with the employees at the hotel or hostel about the safety issues. You can ask them about the essential things to take care of and avoid the destination.
Walking tours are suitable while traveling solo trip. You may feel more confident and safe walking around the cities with a tour guide. Free Walking Tour is a great way to connect with other travelers and explore the place with a local guide! Don't miss the opportunity to get the safety tips from the local guide.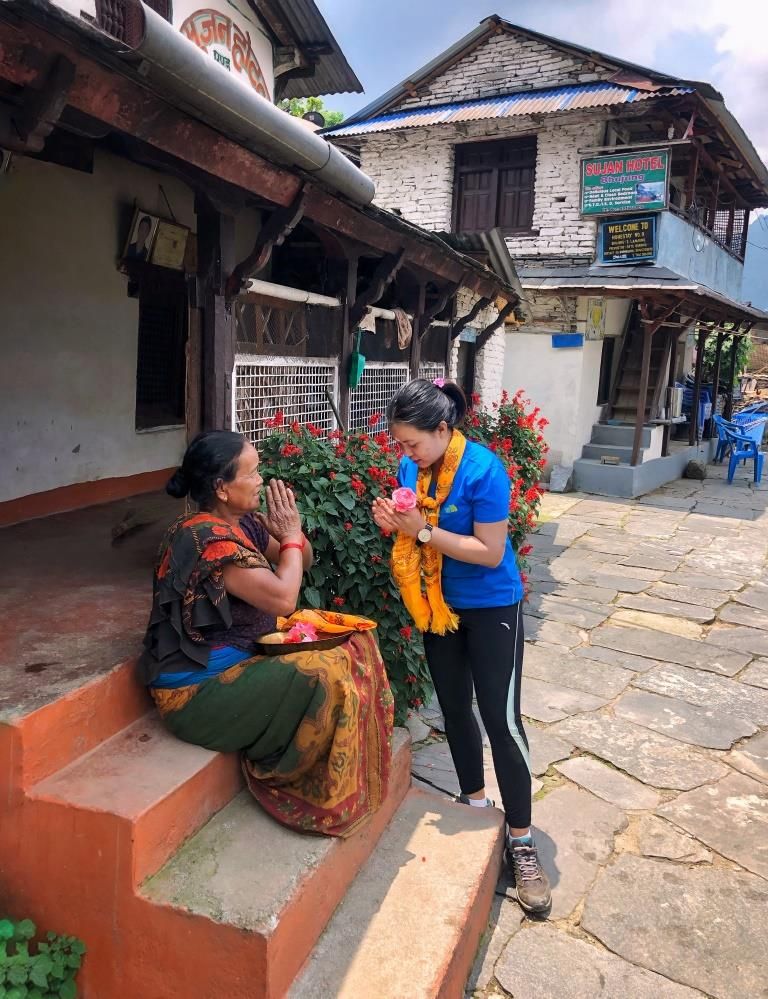 Interaction with locals gives you joy in your trip. You will feel comfortable and safe talking, sharing, and enjoying with them. You will have a great idea about the place; they can advise you where to go and where not to go. If you request then, they may even accompany you.
You can query the destination on social media. Facebook is an easy option to ask and collect updated information. Talk with locals if you have some connections to the destination. If you have someone, he or she can accompany you to explore the place. Locals can be your tour guide in the destination. Are you are a Solo female traveler and planning to travel to so-called unsafe cities? Then, talk with your friends and families if they connect with the local citizen at the destination. It will be comfortable and safe for you. You will get a companion and tour guide at the same time.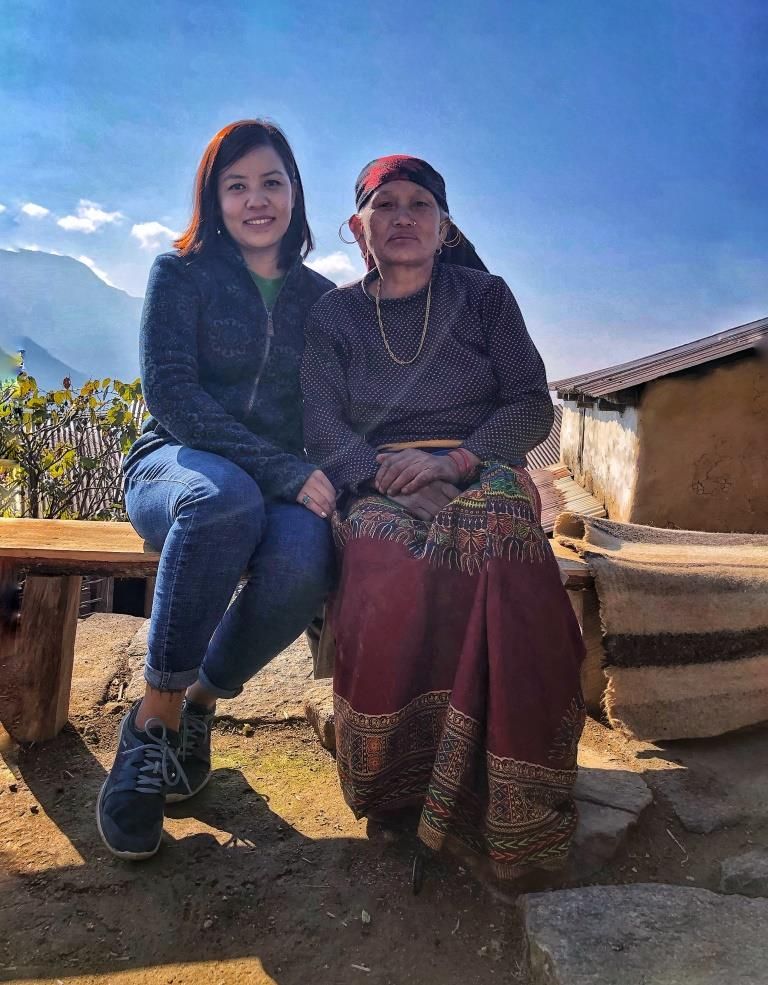 Dear girls!
Talk with the local women. They are often helpful, and you won't feel alone. You will feel excellent and pleasing. After all, women understand women better.
5.Know the emergency numbers in the destination
While traveling to a new place, you must know the local emergency number. You can find out the numbers online before you go on a trip. You can even ask the staff at the front desk wherever you're looking to stay.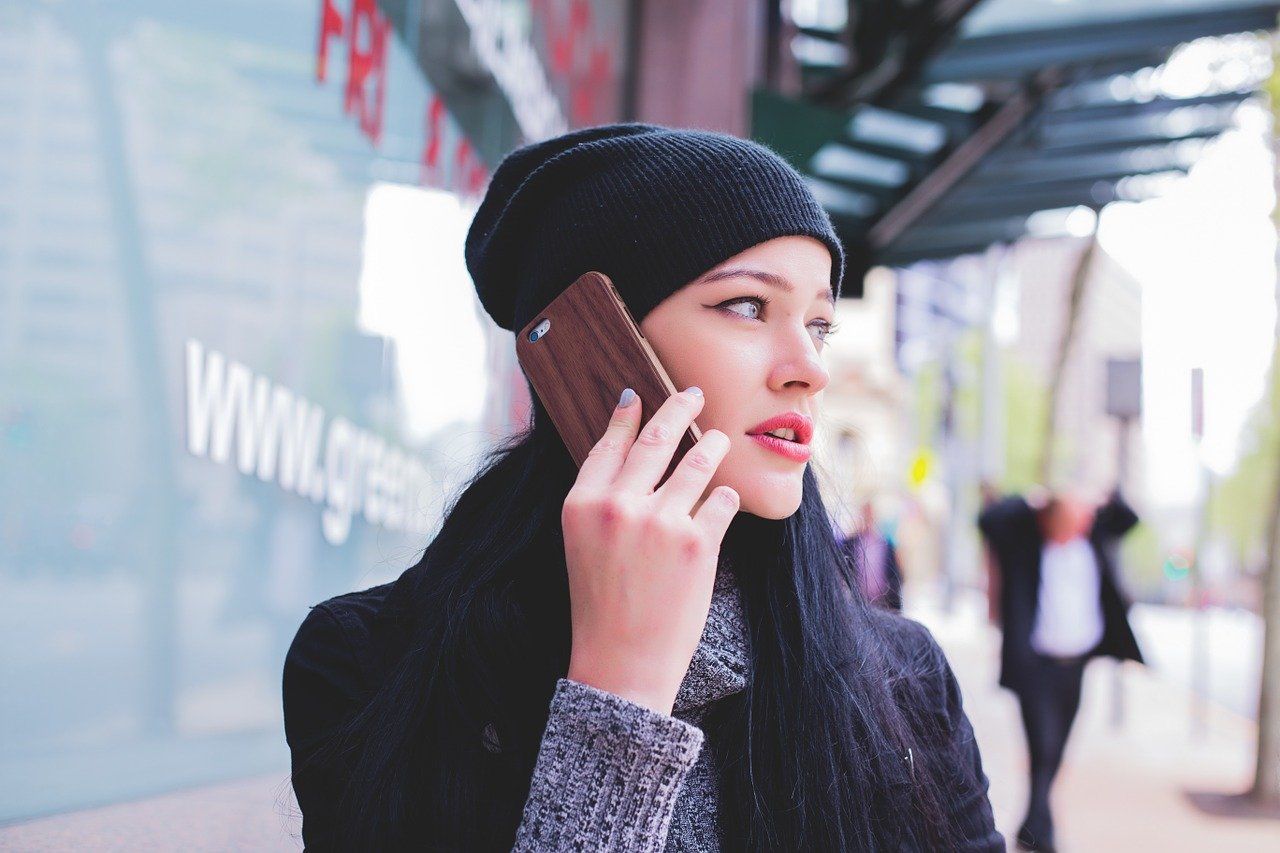 Knowing the local emergency numbers of the destination before you travel is a simple safety tip. You may need it in an emergency abroad, which is unpredictable. It is better if you know the local emergency numbers of a foreign country where you are going.
Dial 100 in Nepal in case of emergency. It is alike 911 in the United States.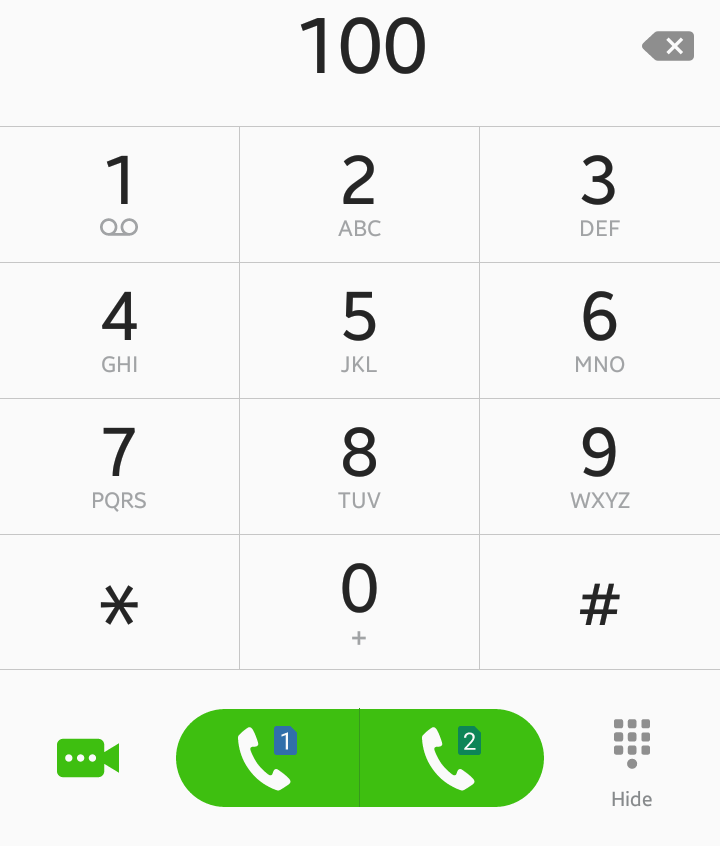 Take some time to save the local emergency numbers, which may save your or someone else's life.
You can save your number that may save your or someone else's life. Find the names and keep them on your phone. It's simple but important safety tips for you. Consider it. Learn how to call your friend also.
6.Know your destination
It is good to research everything you need to know about the travel destination before going on the trip. You will have an idea about the things which will help you during your stay at the destination. Get more prepared and knowledgeable about your goal for safety and full excitement.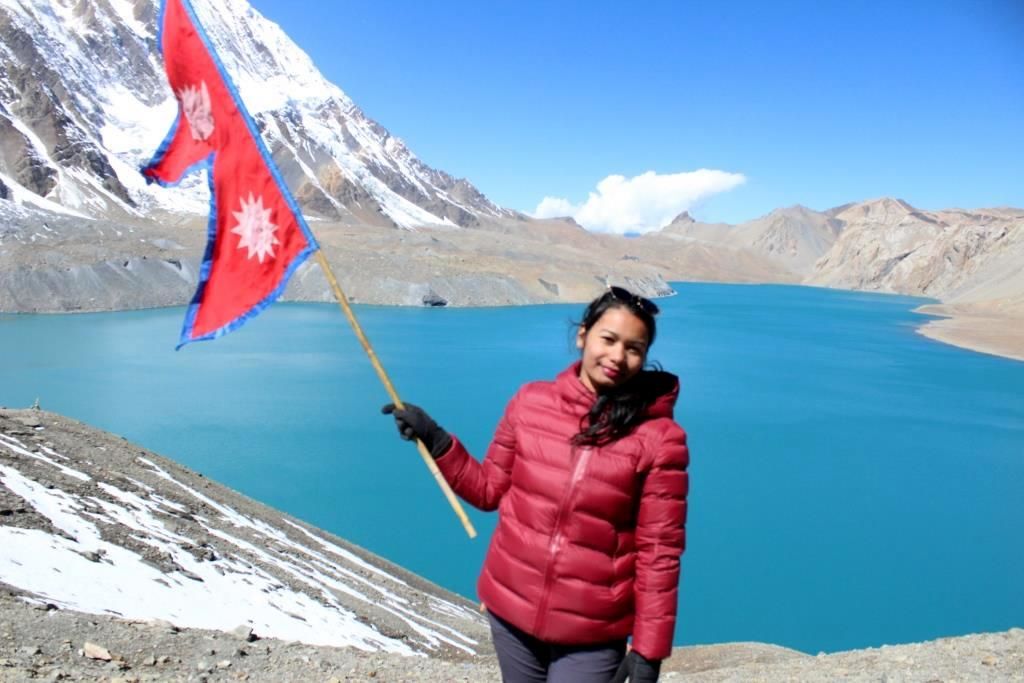 Have a look at some good ideas for collecting reliable information to know your travel destination.
Read travel articles
Read the post-travel bloggers who have been there
Watch the video on Youtube
Local News Sources & travel magazines
Read Travel Guide Books
Watch Documentaries
Ask Expats Who Live There
Listening Podcasts
Social Online Platforms such as TripAdvisor, Instagram, Facebook, and many others
It's easy to collect the information. Make sure that you obtain the necessary and reliable information about your travel destination.
7. Don't walk alone at night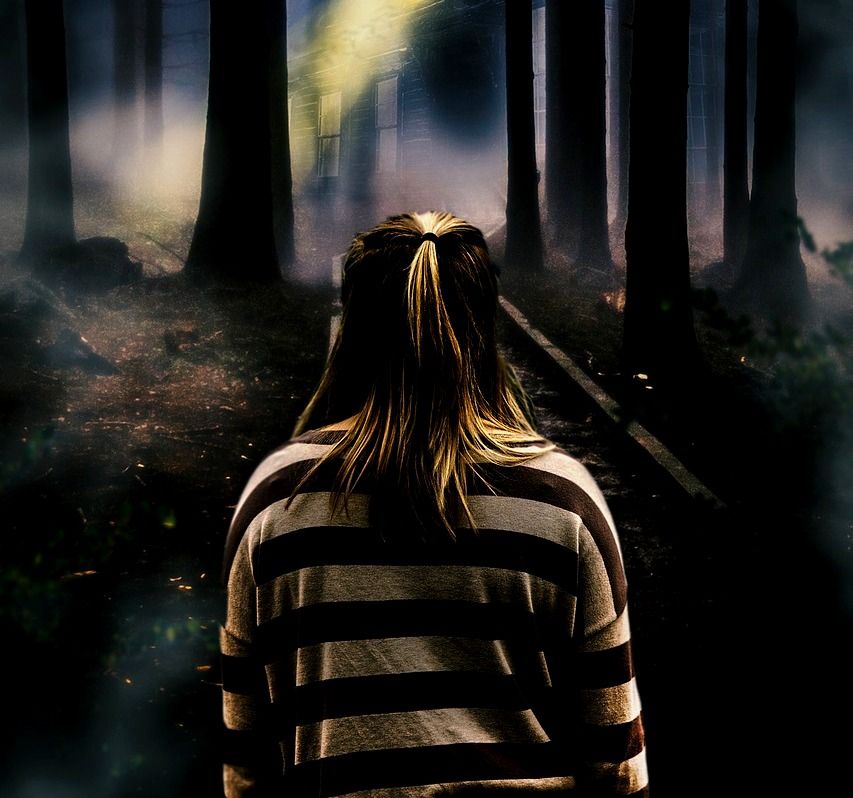 It may not always be safe walking alone, even in the entirely secure areas; we may face troubles. One cannot assure 100% safety in any place. It may be trouble-making and dangerous sometimes. So, makes sure you don't walk alone at night. Even if you go out, go with the group or someone accompanying you. Walking in the evening and night in Nepal's streets is fantastic, but you may even face some trouble sometimes. So be aware and take care of it.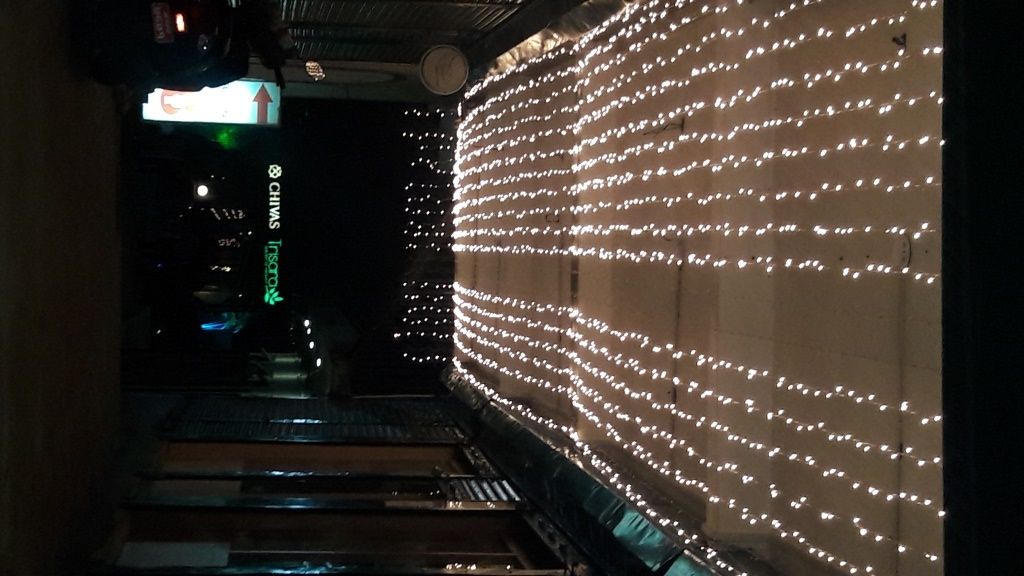 8. Pack wisely and light
When it comes to travel, pack less. Avoid random packing and pack carefully. You don't need to carry all your shoes and jackets for the journey. Pack some, and if required, you can buy it if needed. Packing less keeping in mind about the necessity makes you feel comfortable.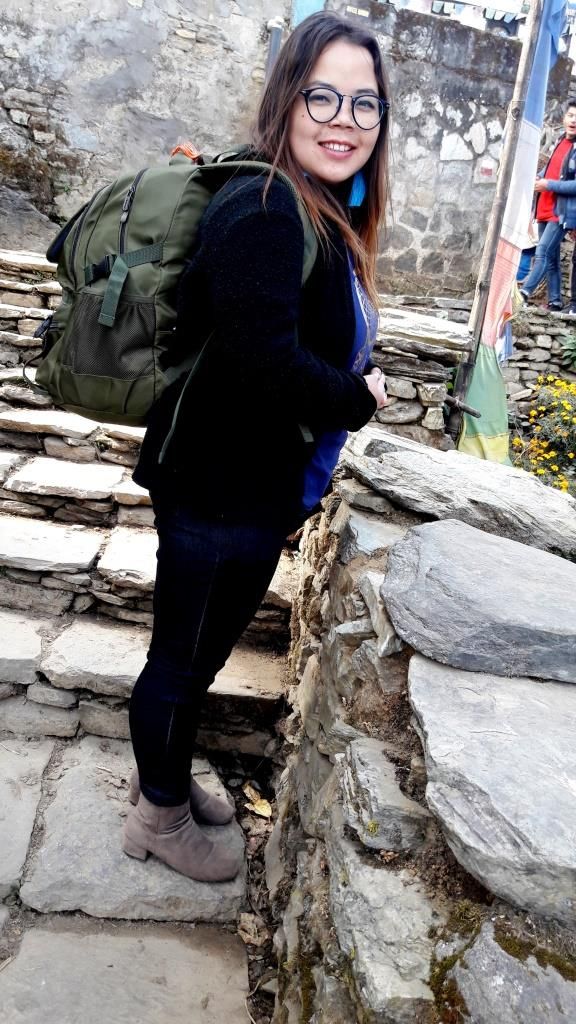 Dragging a big luggage bag along the way may not always be safe. Pack wisely. It makes your luggage light and makes travel more comfortable. In a weird situation, you can safely walk or run away from danger if you need to. In Nepal, you can even use transport applications such as Pathao, Taximandu  Tootle, and many more to reach your hotel safely and efficiently. It will easy for you to find out the taxi and bike services easily.
9. Don't be hesitant to say, "No."
Saying "No" is the best way to stay safe if you are not comfortable with something and someone. Don't hesitate to say "No," thinking it will disappoint the other people. Just trust your instincts if you feel right to say," No." You are not going on a trip to make someone happy. You are the in-charge of your solo trip.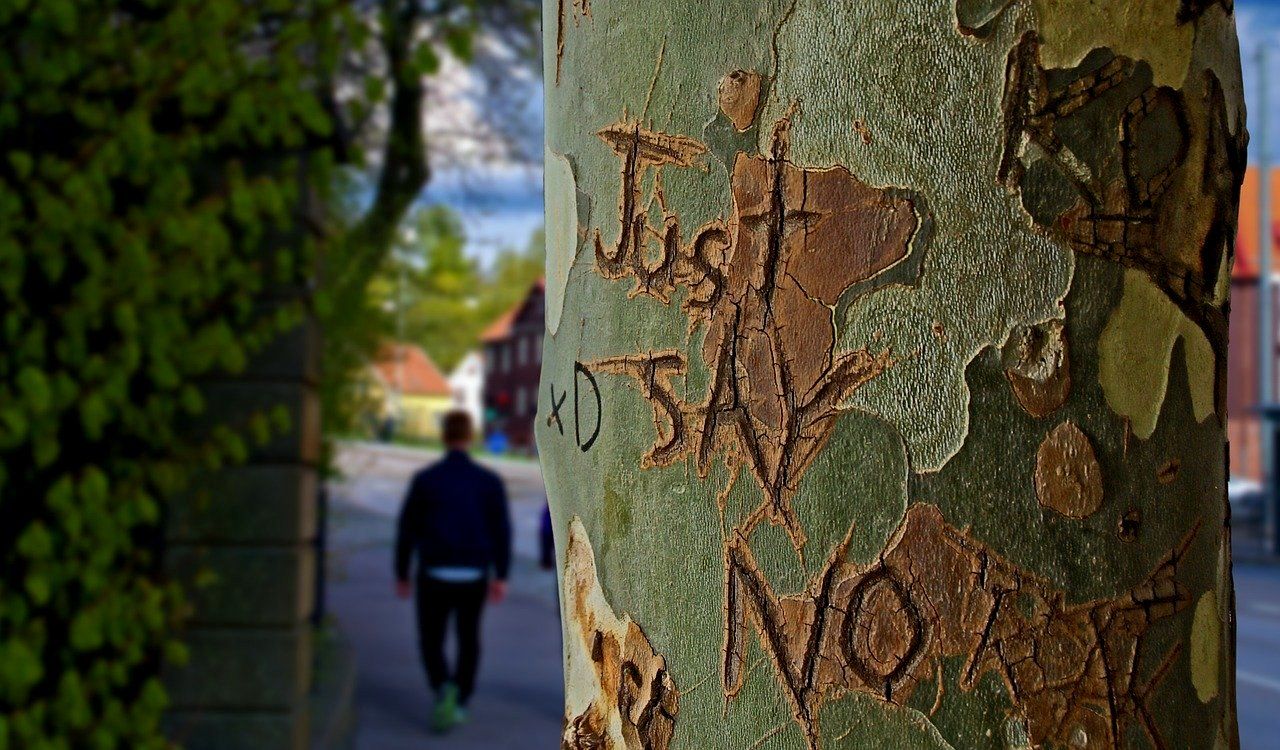 Most people can't deny taking the drinks due to the group's insistence in the bars and hostels. They keep on taking the shots for the party people or company. It is dangerous. If you are not willing, don't say afraid to say, "No."The drunk situation may invite risks such as robbery, harassment, and many cases. Join people in various exciting things to enjoy your trip other than partying.
Enjoy your day and night. Take care of yourself. Make sure you are safe and self-control.
10. Carry copies of your necessary documents
Make copies of your required documents, including your passport, identity card, photos, and insurance cards, and keep them safely in your bags. Scan it and upload the electronic copies in secured google drives or cloud servers. You can use the paper copy along your tour. Clicking the photo of your documents and storing them on your phone and laptop is quite easy. It minimizes the chances of misplacing and loss of essential documents.
11.Dress appropriately
It will be a good idea if you blend in with the local people. So dress like a local in the travel destination. In many countries, women still cannot wear costumes as their wish and comfort. While traveling to such a destination, we need to take care of our dress, where there are strict rules and regulations for costumes, especially for women. It is annoying but will be a safety tip for you. Ignoring it, you may be at risk.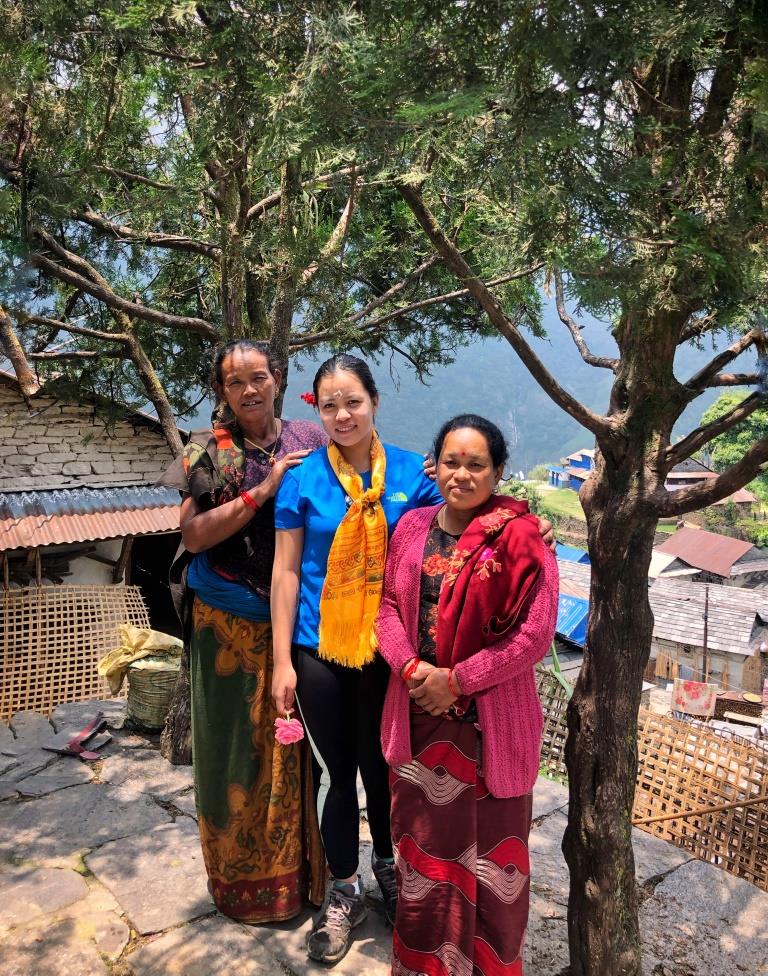 Wherever you go, dressing appropriately for women can save you from a lot of trouble.
Every country has its customs and traditions, In Muslim  & Hindu countries, wearing shorts is not appropriate, and people may find it unsuitable and offensive to the cultures, traditions, and locations. We suggest you at least cover the knees and shoulder in such a destination.
Likewise, in a city like Thailand, you can freely walk in shorts on the beaches and streets. You will feel good if you dress appropriately and comfortably. Make sure that your comfort must not look so offensive to the traditions. Always respect the local customs and lifestyle—research on what's appropriate to wear before packing.
12. Get a Travel Insurance
Travel Insurance covers if you get sick in your trip; the flight gets canceled, something gets stolen or broke, there is a delay in trip and many more. So, check the best plan for you and your journey and select a good insurance company to cover your risk.
If some uncertainties happen, then you don't need to worry about travel expenses. Make sure travel insurance has the facilities that you want. The medical fees, hospital expenses, theft, and breakage of your items are important things you must think. Assure that your travel insurance will cover the costs abroad. It is better to stay safe.
Take photos of the electronics you are traveling with and upload them to a cloud server. It will help you in a travel insurance claim.
11. Stay Alert and Be Less of a Target
Besides all, the essential safety tips for a solo female traveler is to stay aware and alert. Always keep your ear and mind open. Be mindful of the surroundings, the crowds, people, and places. Always confirm that you are staying in a safe hotel or hostel with secure doors and locks. Talk about safety with the employees in the hotel. You can even tip them if necessary to ascertain your safety. Don't wear valuable things, such as expensive jewelry (earrings, rings, necklaces, and bracelets). They are tangling and unsafe during travel.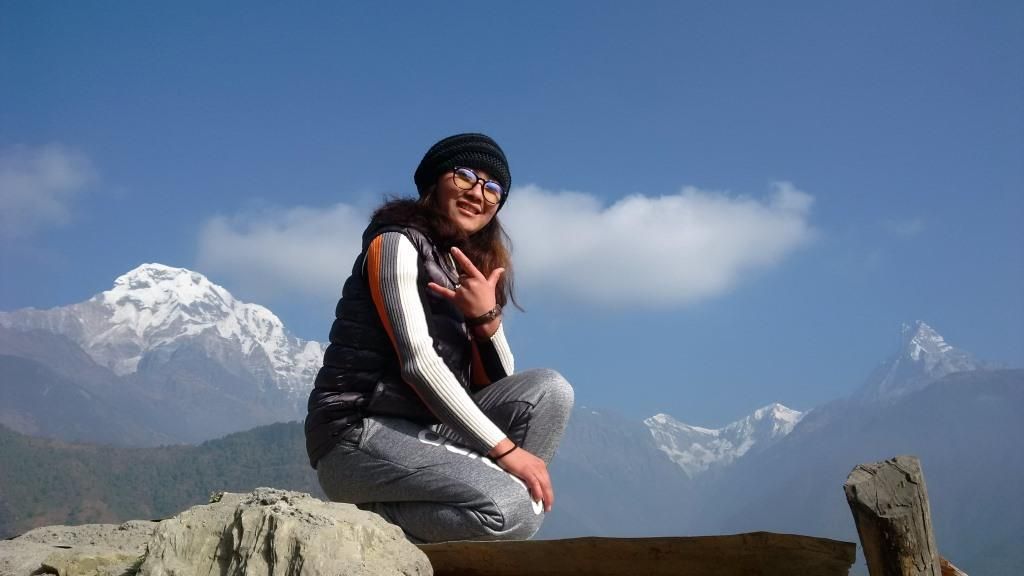 Walk confidently, and don't be scared if you are alone. Embrace the moment and walk like a man(freely and comfortably). It will make you feel safe and comfortable.In private transportation such as cab taxis or the local vehicles, always keep your bag with you. In case of emergencies, you can rush out immediately.
12. Enjoy your trip
You are on vacation. It is time to have fun and enjoy your trip. Be calm and believe oneself. Listen to yourself and keep faith on your own. Enjoy this time. Take your time and involve in the activities you want. Go for a walk, sit in a café, visit a museum, or do something adventurous. Enjoy your company's way if you wish.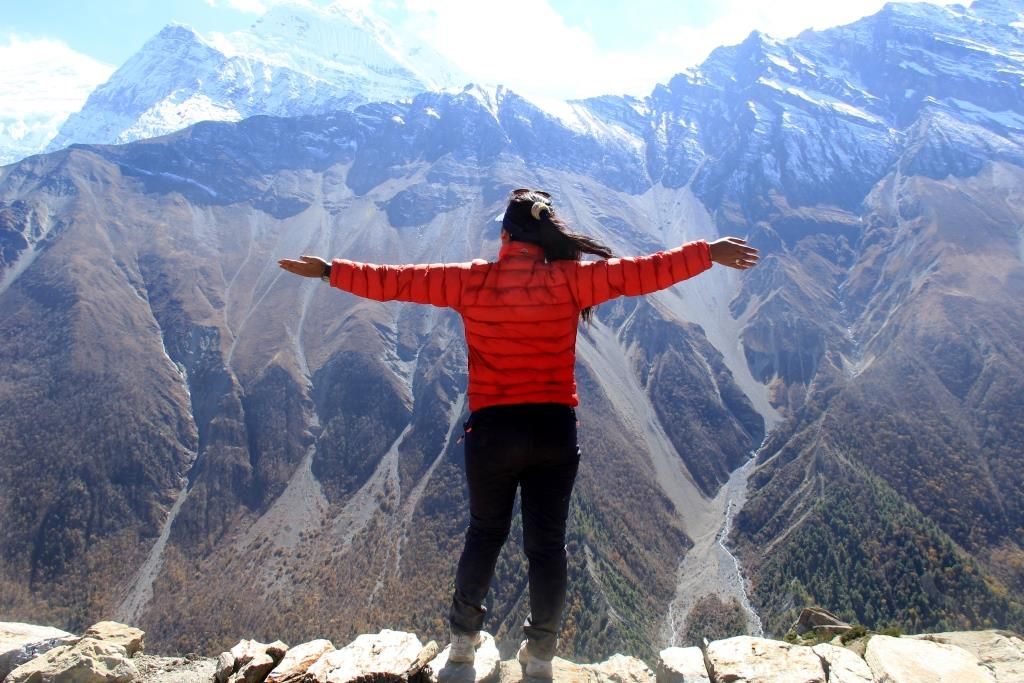 While going for the trip, you should always have reliable and positive attitudes. If you don't, you may suffer from discomfort, even if you are not in trouble ending up being a bad experience abroad.
You have planned so long and dreamed about your vacation, making the most exciting and enjoyable experiences. Enjoy your end.
Feeling nervous is not a  thing to worry about; it is normal. You must have patience and a proactive attitude. Just enjoy your vacation from your inner heart.
13.Others
It is useful; if you split your cash and belongings and keep it differently. In case of robbery, you won't lose everything. You will have an alternative. We see so many examples of losing and stealing mobile phones on trips. So, we suggest women carry two mobile phones. Keep it safely in your bag. You will have the other for connecting in case of stolen. You can also join tours with the travel company. Don't share your every information about you to someone stranger. It is not necessary to speak everything to the people with you. Don't share where you are going and where you are staying to the strangers. It may be unsafe. Oversharing with people brings many travelers in trouble. Always be ready to defend yourself. Don't get scared. Act confidently.
Prepare for the trip and research rightly about the travel destination. Take care of the situation. Be confident and bold. Act wisely and stay safe.
Enjoy your trip to the fullest.
I hope these safety tips can help female solo travelers to stay safe and confident. There are lots of uncertainties and unfavorable situations during your trip. You can overcome and tackle with many weird cases. Thinking properly and acting appropriately and wisely will help you stay safe during your solo trip.
If; you have some more ideas for encouraging safety for female solo travelers. Please feel free to share them with us in the comments.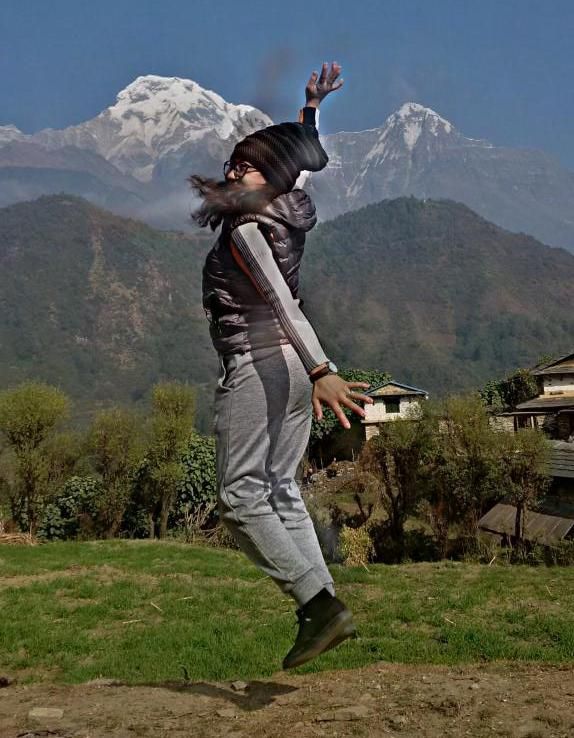 STAY SAFE AND ALERT! Enjoy your trip!