Going overseas for vacation is quite fascinating. The distant destinations attract the people, and they less notice the beautiful destinations in their own country. Traveling and exploring your native land is also beautiful and worthy. Let's discuss some of the reasons for visiting our own country.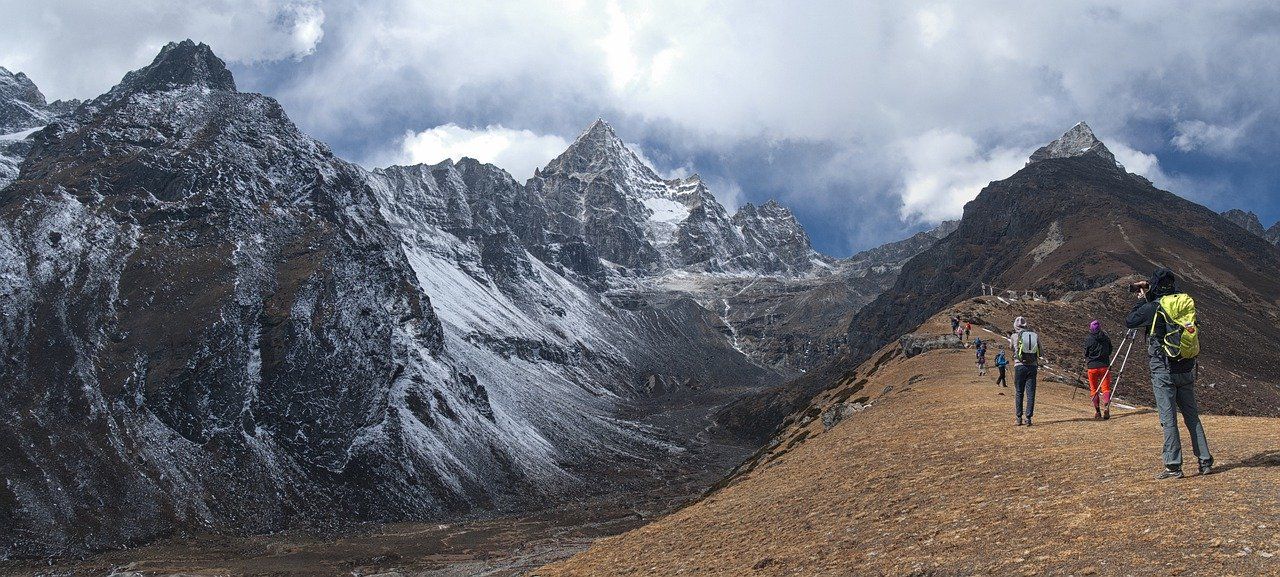 1.Opportunity to learn more about your country
Our country is our motherland, which we call home. How many of us have traveled within our own country for vacation? Traveling within the home country allows us to understand the country.
Do you remember the things you studied in your history classes in school and colleges? Not so much, I guess, because I don't know much. Most of us are unaware of the great history and cultures of our country. Moreover, it is not a good thing.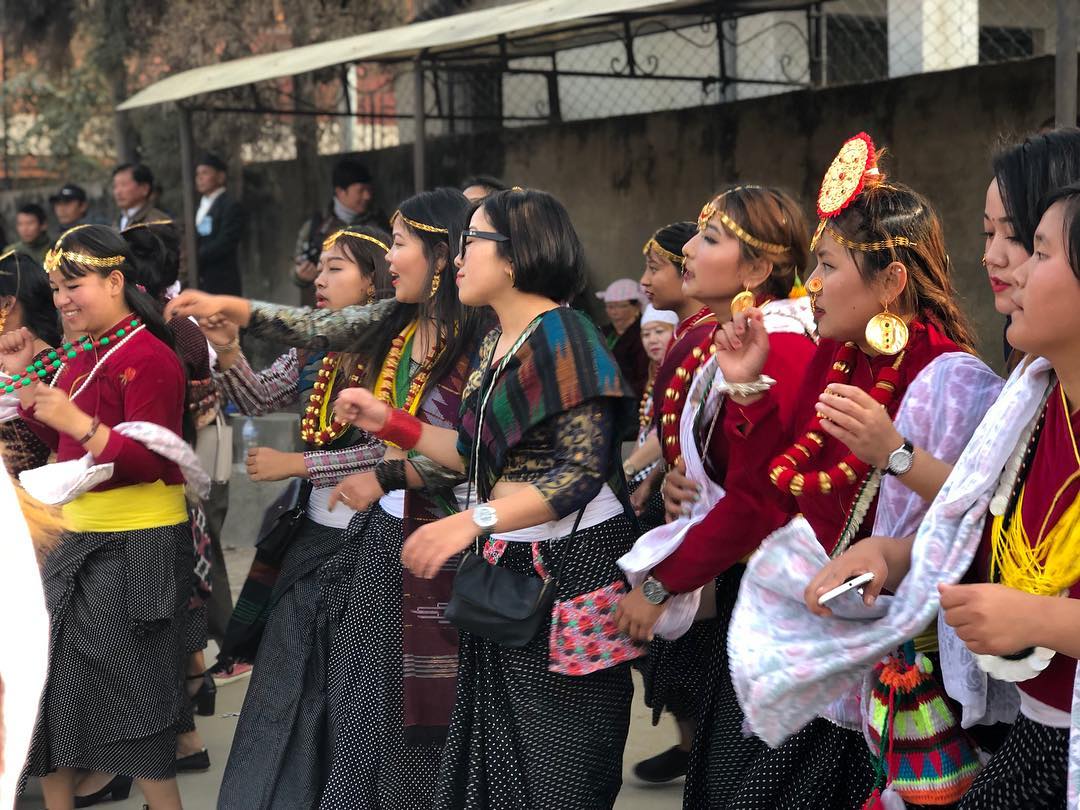 A trip within the home country is a great way to learn about our background. Every place in a country has its history and cultures-which maybe something completely different from others. Traveling local broadens our horizons and allows us to see the broad picture of the other parts of the country.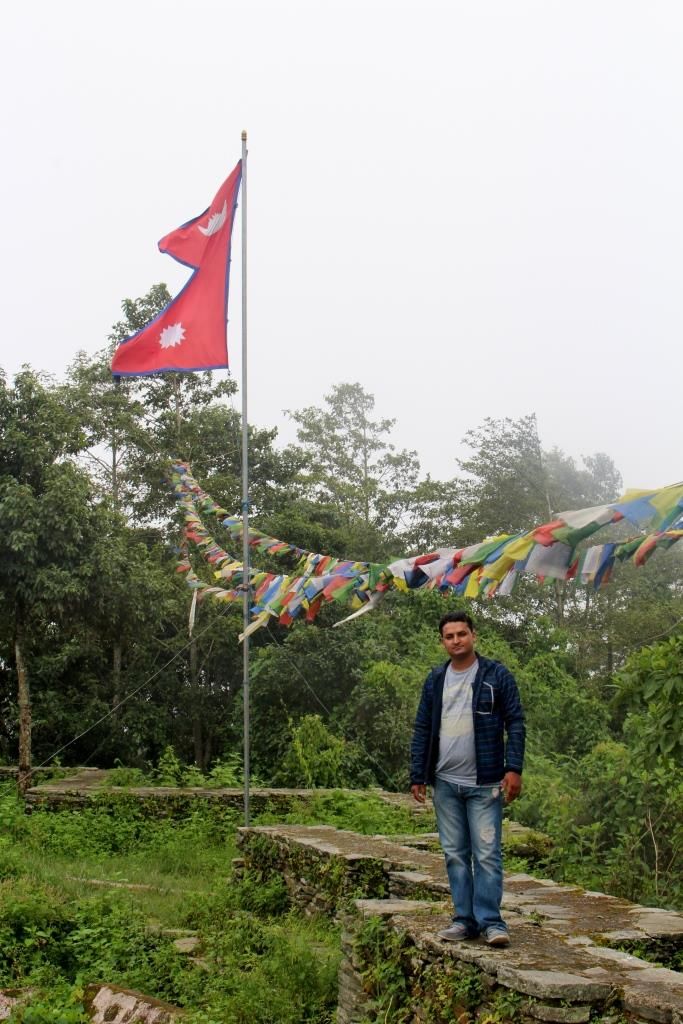 We see; people generally prefer traveling abroad over local travel. They keep promoting international travel. This way, we see the outer world but don't experience the beauty within our own country. You will get to know about your country's places and contextualize them in the world. Travel your country, and you will understand how it compares to the other beautiful places in the world.
We talk and study the history and heritage of our country online, books, and different forms. It is a great value in knowing and understanding the country's history, cultures, and broad aspects.
You are not going to experience the aesthetic aspects of your country if you stay in one place. We had studied the country's history and culture since our childhood in history classes. Exploring such sites with a historical background that we have never before would be interesting.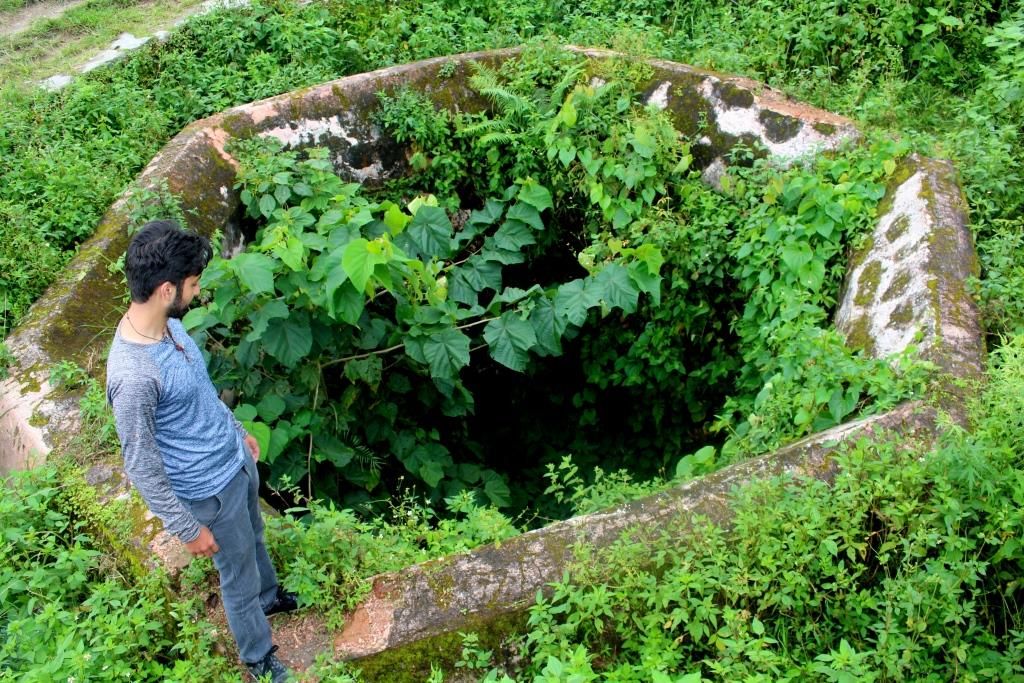 Only Reading and learning history and cultures is not so exciting. I was not much interested in Nepali history before I started traveling. While traveling to the sites with historical importance such as Palpa, Sindhuligadhi, and various places in Nepal, I got to know many facts about Nepali history and culture and saw them with my own eyes.
We learn and see the real experience of the cultures and history that we have been reading through ages. We can visit some of the places and understand it lively which we are learning in the book
2. It's more affordable; You will save money
Firstly, let's think about traveling abroad. The expensive round trip ticket costs, visa costs, the vaccination costs, and many more. Traveling abroad is somehow costly than local travel. Traveling in your own country doesn't require different formalities, and it can be cheaper than your journey abroad in many ways.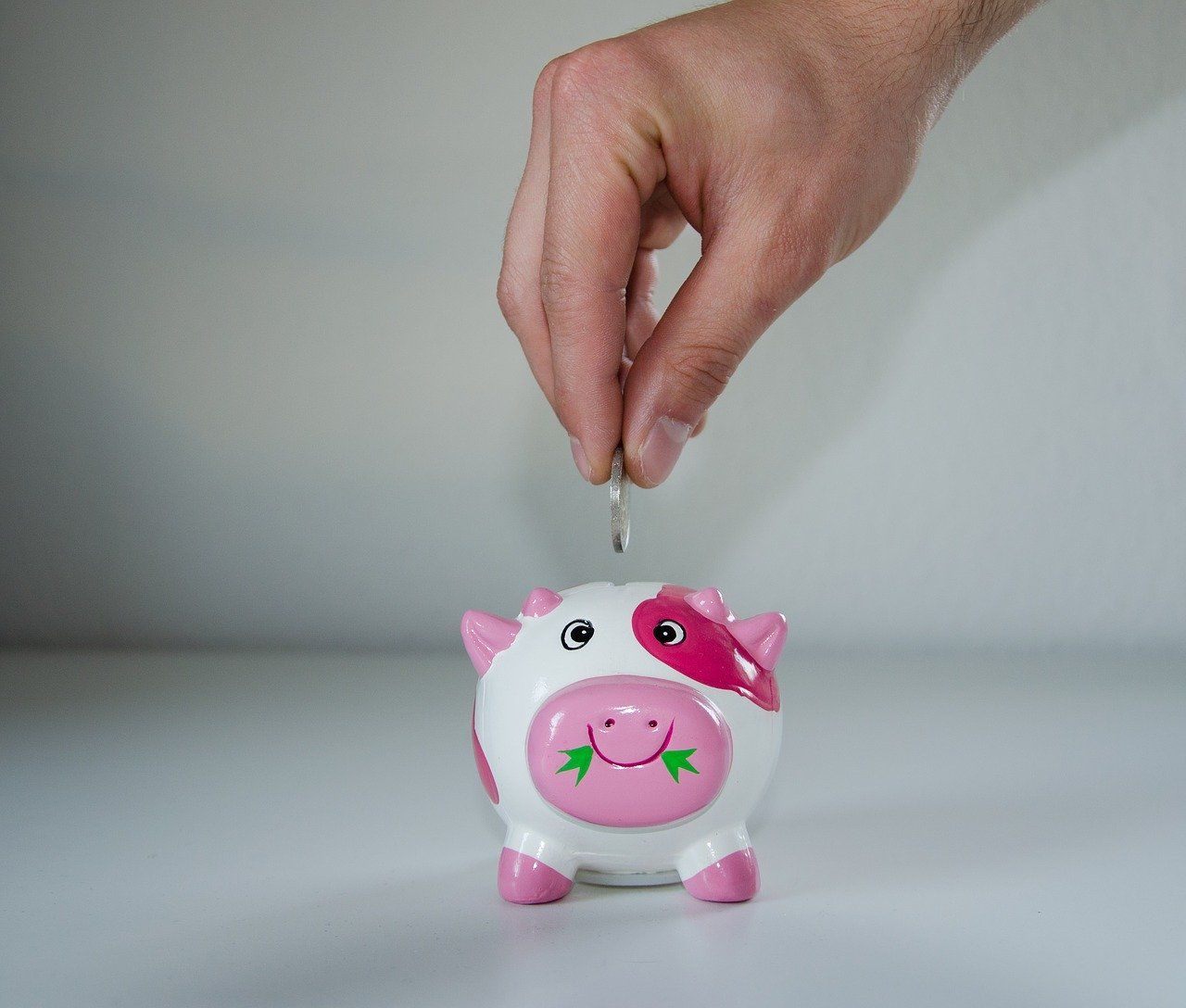 We need to pay for the roundtrip flights to go somewhere overseas. While traveling within a country, private transportation is often cheaper than roundtrip flights. We can save travel expenses in local transport with the public. I took a public bus to travel around Pokhara, which minimized my vehicle expense.
There are fewer chances of fraud and unwanted excess fees in the native land. Once we know the places, it's easy to buy foods and our daily products at an affordable price. On the new land, we are unaware of the safety and norms of the country. Due to this, people usually use taxis and rented vehicles abroad travel, which cost increases the expense—moving within a country costs only a few bucks in public transportation with other locals.
3.Easy Interactions with locals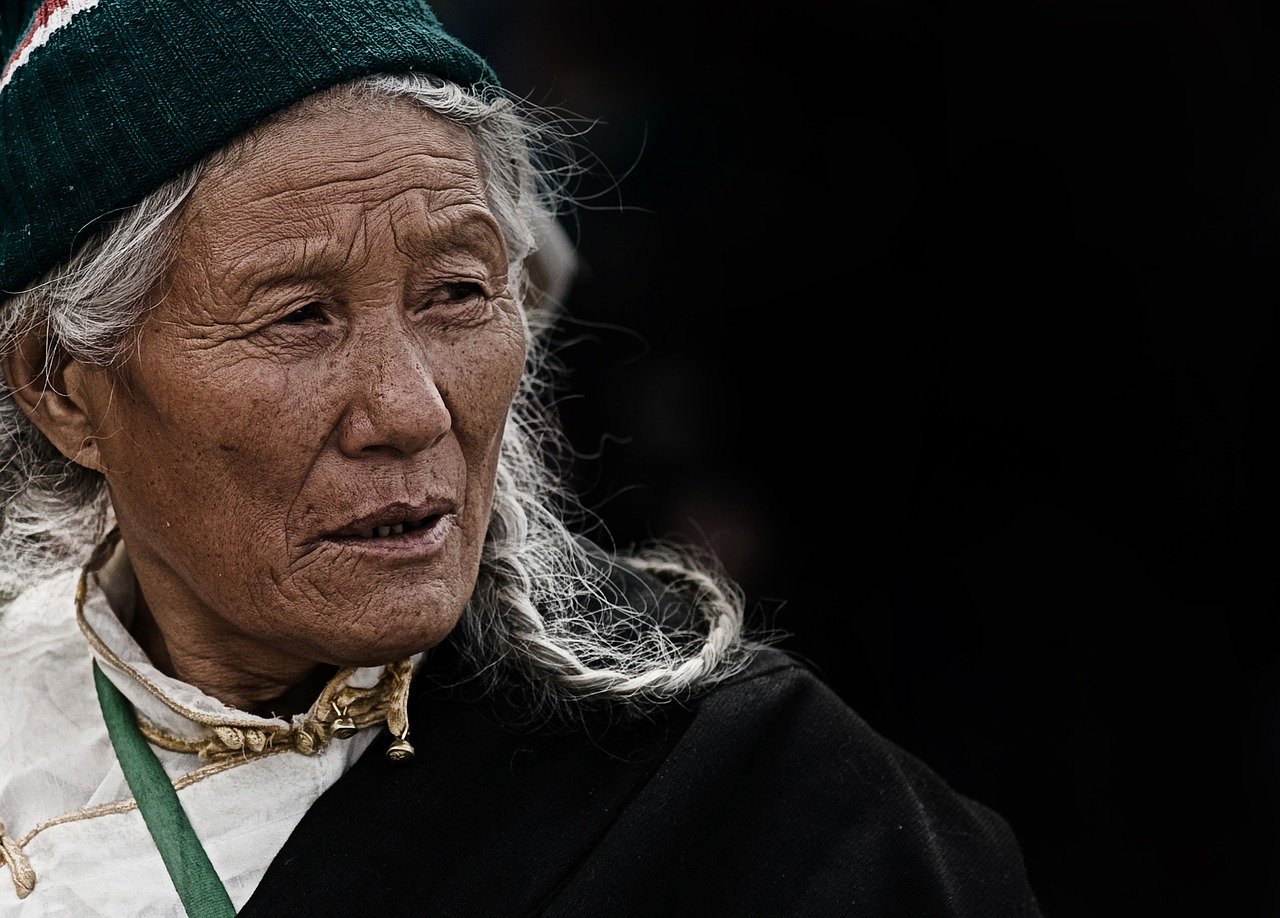 Common language and the same background is the best part of traveling within a country. It becomes easy to connect with people with common language and backdrop. Speech often becomes a travel barrier and brings problems in connecting with the local people during our travel in a meaningful way. While traveling in our own country, we can easily enjoy hanging out with the local people in every step of our journey. There is no problem with language, which makes the interaction more meaningful with the locals.
Traveling around the country offers us an opportunity to meet beautiful and friendly local people. You will enjoy your travel. Homestay concept is a popular form in Nepal where you will get to stay with the local people in rural areas and live with the locals enjoying more lively.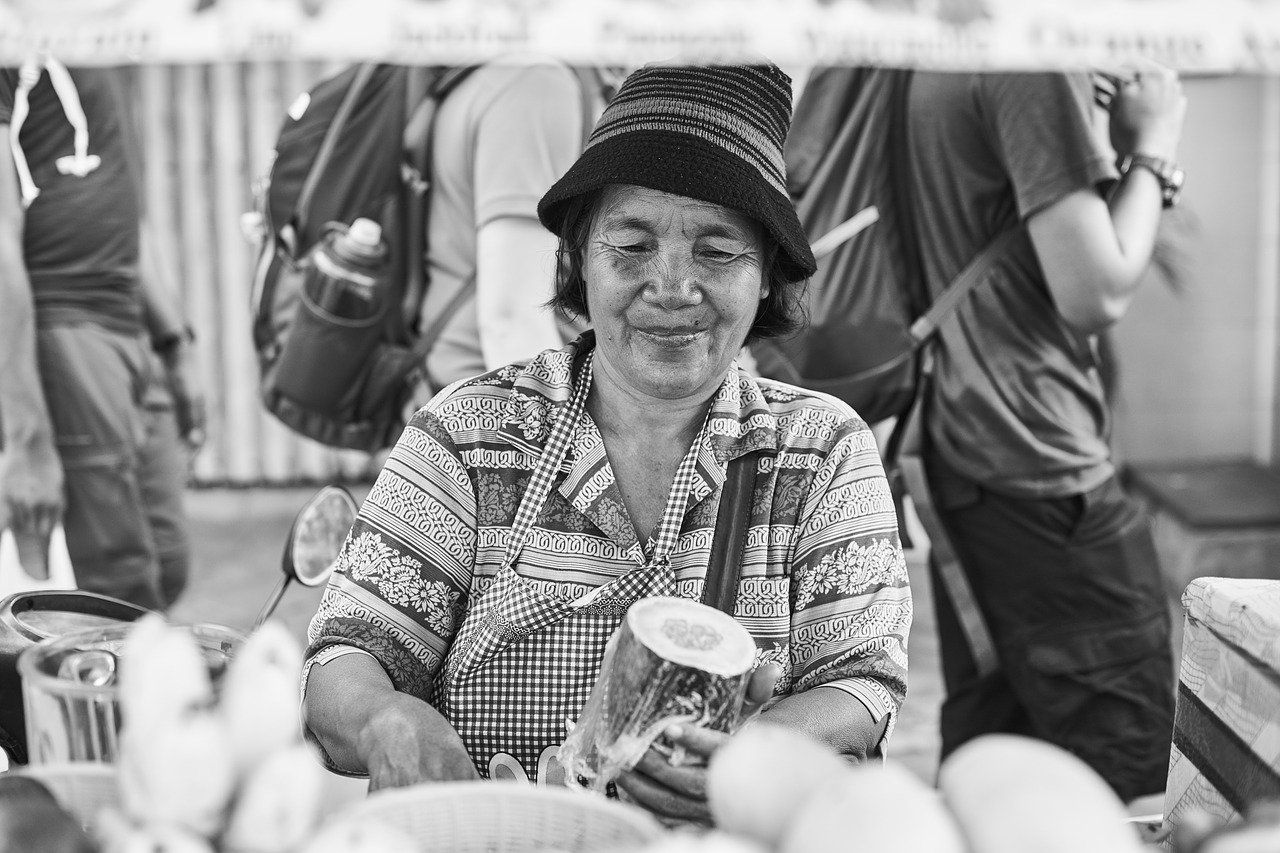 Go for the local travel soon. Interaction with locals and enjoying your trip is going to be the most authentic travel experience ever. During my trip to Ghandruk, I have a lot of lovely memories with the locals.
Such a beautiful and friendly people!
4. It'll support the local economies
Tourism is a source of income in the world. It creates employment opportunities from the local level to the international level. Traveling in our own country promotes domestic tourism and generate revenue at the local level. Tourists spend money on lodging, transportation, souvenirs, and many ways during their trip. While traveling within a country, local people will generate money, providing the services at the destination. This way, It'll support the local economy, creating jobs for local people.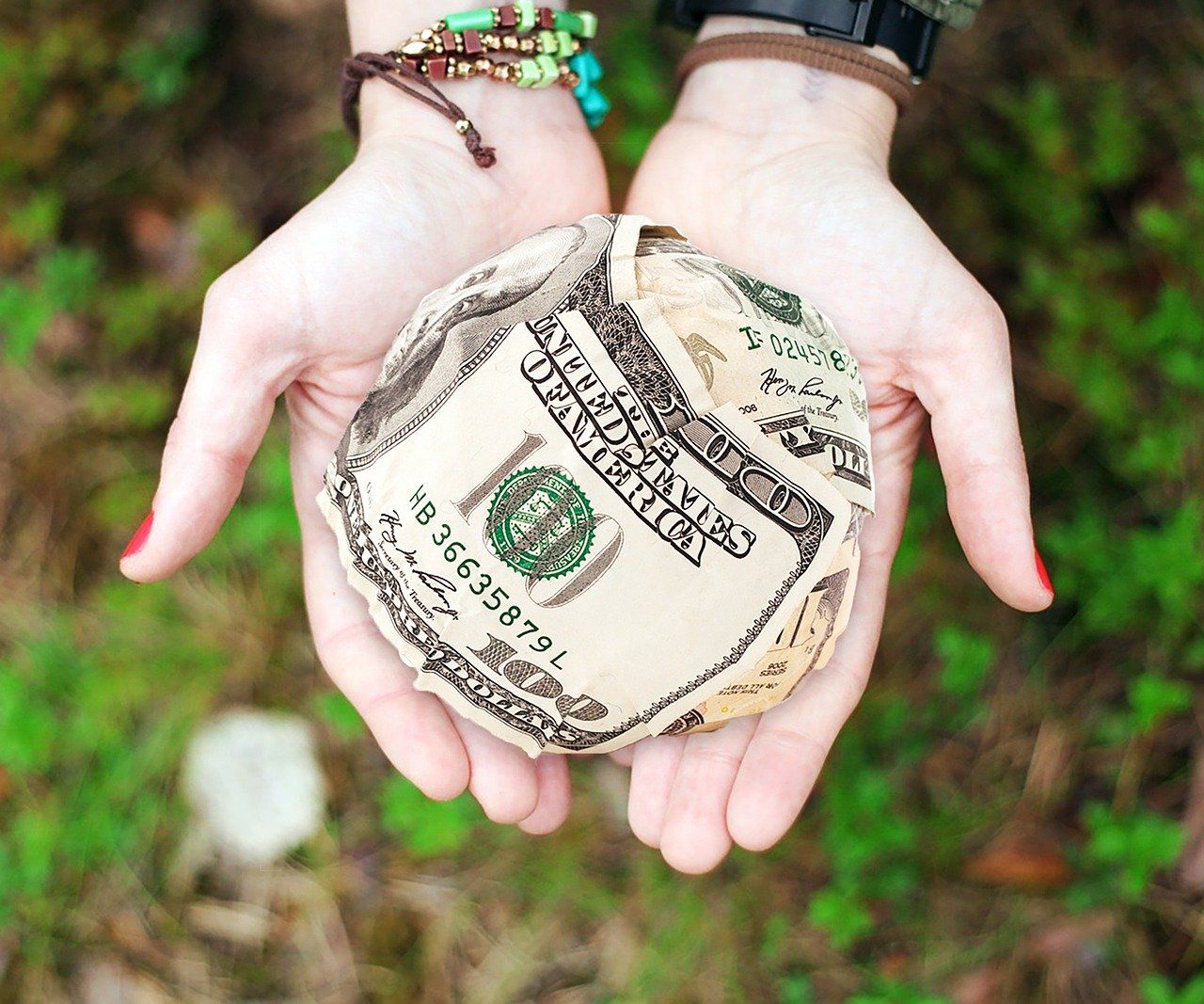 Meanwhile, the pandemic of COVID 19 hit hard for the tourism industry. The countries whose economy was dependent on the tourism industry is worse with the halt of travel. It will take more time to resume international travel due to the increasing threat of COVID 19. It is undoubtedly the fact that people will be traveling safely rather than abroad when the situation goes better to visit. Tourists are more likely to prefer to move to their countryside than a long trip.
The economy of the small local business has been affected a lot in the COVID-19 pandemic. Meanwhile, it is wise to travel within the local destination considering the safety precautions which will support the locals' economy after the situation goes better.
The travelers can support and promote local tourism by traveling within the country. Domestic tourists can eat in the local restaurant during their stay, using a local guide, buying souvenirs from the locals, and get the economy move.
5. Get advantages of convenience
Traveling abroad is a little tight. There are many travel barriers such as language problems, border formalities, travel documents formalities, cultural norms and values, and so many. We need a passport and a visa to travel abroad. We may face the obstacles in the new land during our trip, which is unusual to our native home. It is not that we don't face any local travel issues, but it becomes easy to connect with the local people in our ow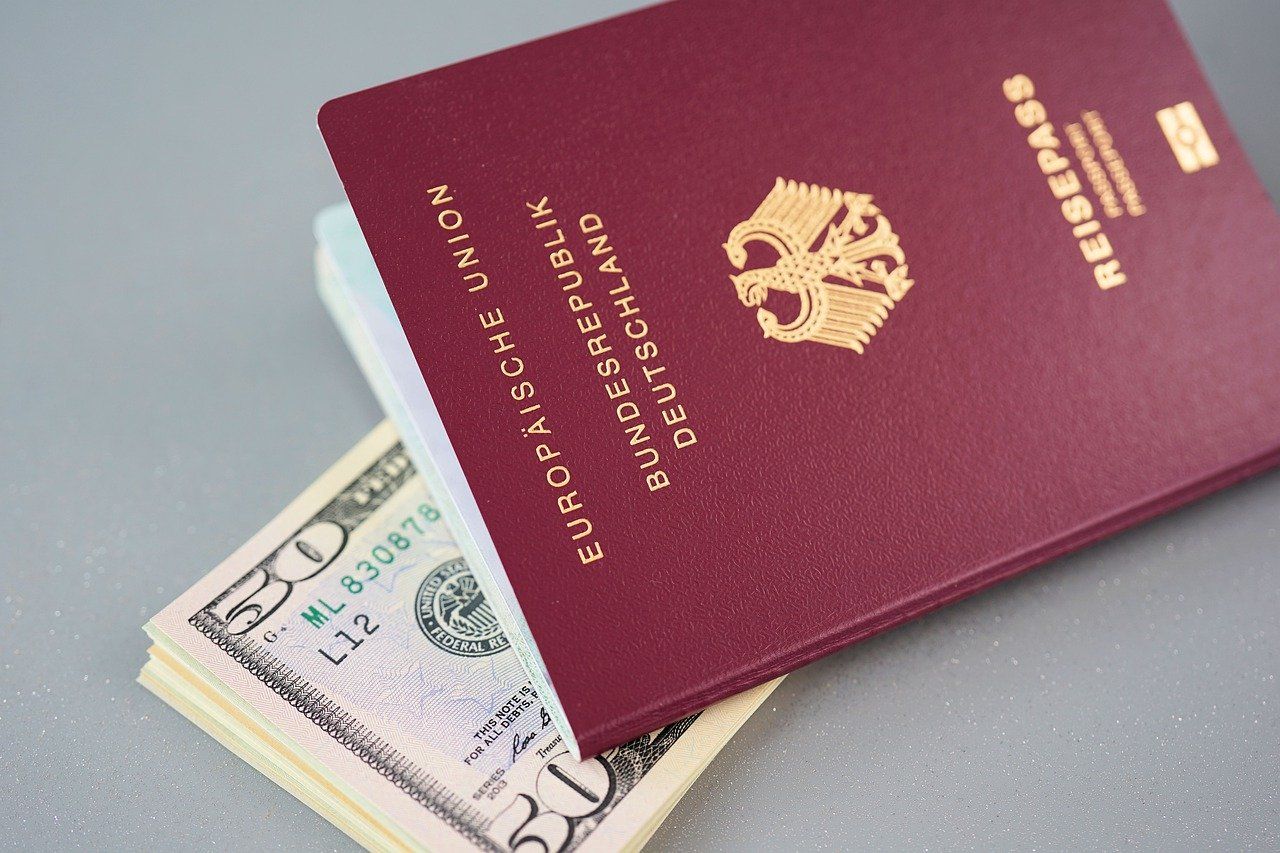 We don't have to worry about the currency and language, which is the best part of traveling within the country. Domestic tourists are more likely to understand the speech and are also familiar with local transportation. People are more aware of the diverse cultural norms and values within a country. Traveling in your own country is fresh; we can focus on our trip without bothering about the border formalities and linguistic problems.
Traveling inside the country can have fewer challenges than moving to a foreign country. Going within the national boundaries is easy to travel. Due to the familiar environment, it has advantages of lots of conveniences.
6. You can travel around your busy schedule
In today's busy world, going for a trip is not an easy job. Many of us don't have enough time or ability to take a long time off work and travel worldwide. Nevertheless, you can go for a trip closer to the country.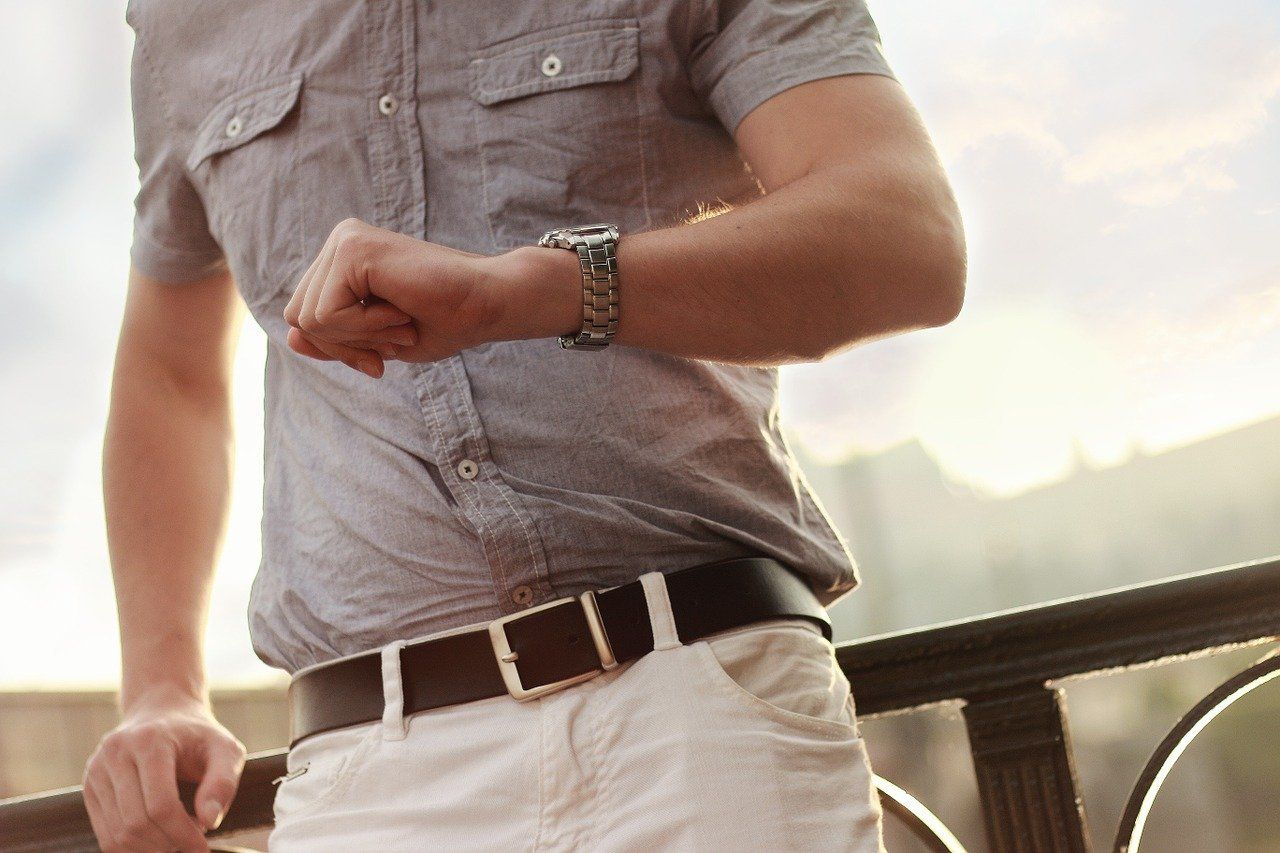 Plan for the vacation that fits your current work schedule and budget. Traveling within a home is easy to travel without any complicated formalities. It's challenging to take an extended vacation in our busy jobs. You can go around your busy schedule at the weekend and have a refreshing vacation within your home.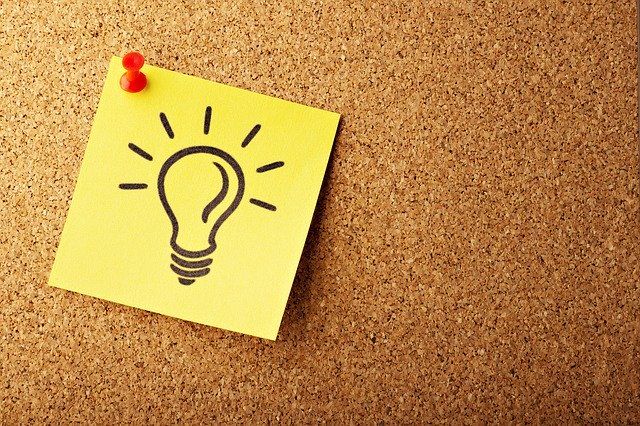 Traveling within the local markets is also amazing, which can offer you fantastic experiences during your weekends. If you are a busy person and travel lover, go out for domestic travel nearby. It will be easy to manage in your busy schedule and won't take a longer duration. You will enjoy traveling and spending your weekends with incredible local experiences. Feel refreshed from a hectic schedule!
7. You'll make friends closer to home
While traveling,meeting new people is the best pleasure. We get connected with so many people in the world.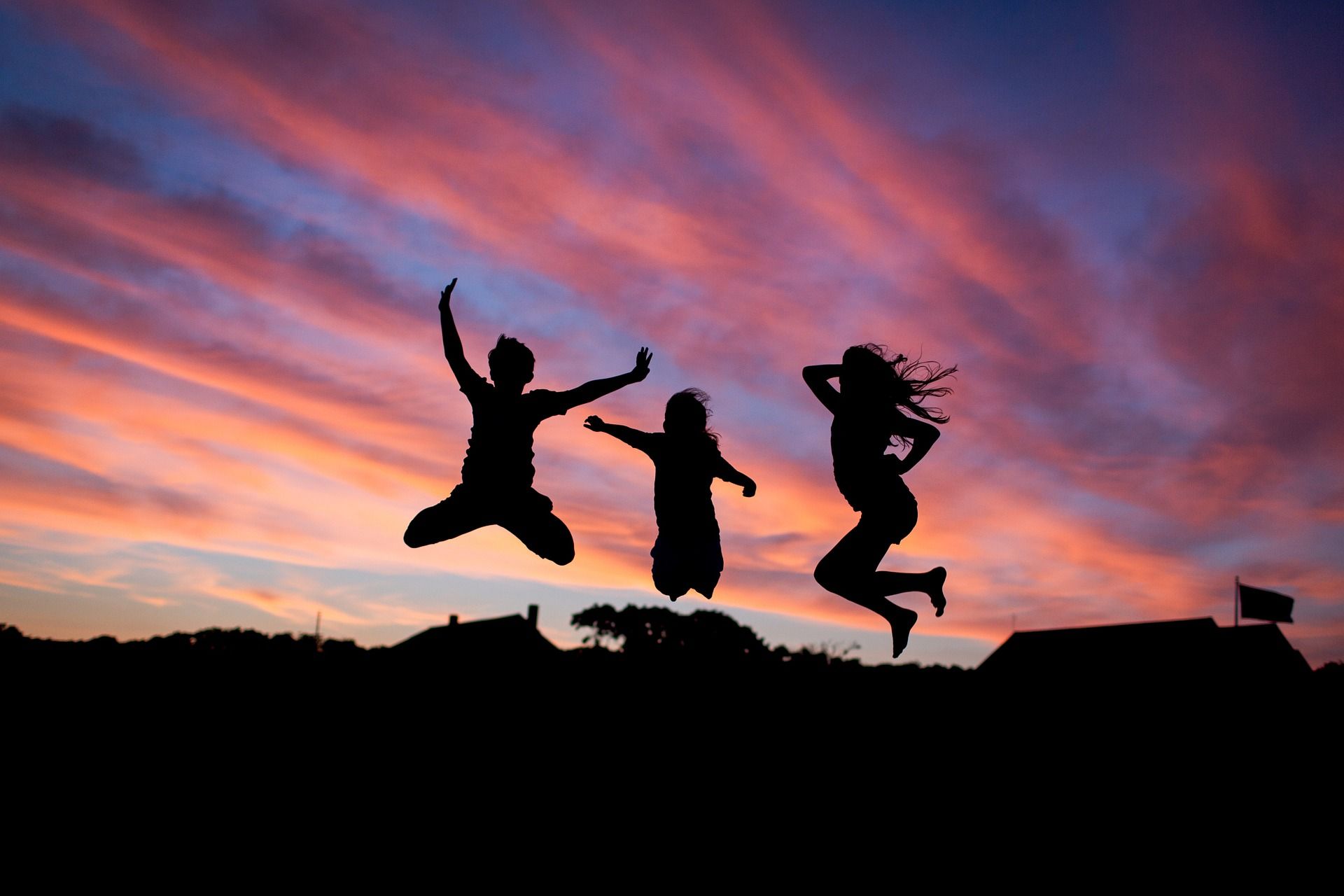 I met so many genuine people who are now my close friends. Travel within a country and make many friends closer to home. Friendship doesn't count the distance, but it will be easy to stay connected in close range. We may face more difficulties in meeting and staying in contact with long-distance friends. Traveling within your country allows us to meet people in your backyard and hopefully build relationships more strongly.
You can try couch surfing and different apps to meet new people in the new area.
8. It can be Stress-free planning
Travel abroad is a stressful process. We have to fulfill some formalities regarding passport, visa, currency exchange, rules and regulations, and many more in international traveling. No worry, much about the packing list. If you are a travel lover and find trip planning abroad stressful, then travel within your home country.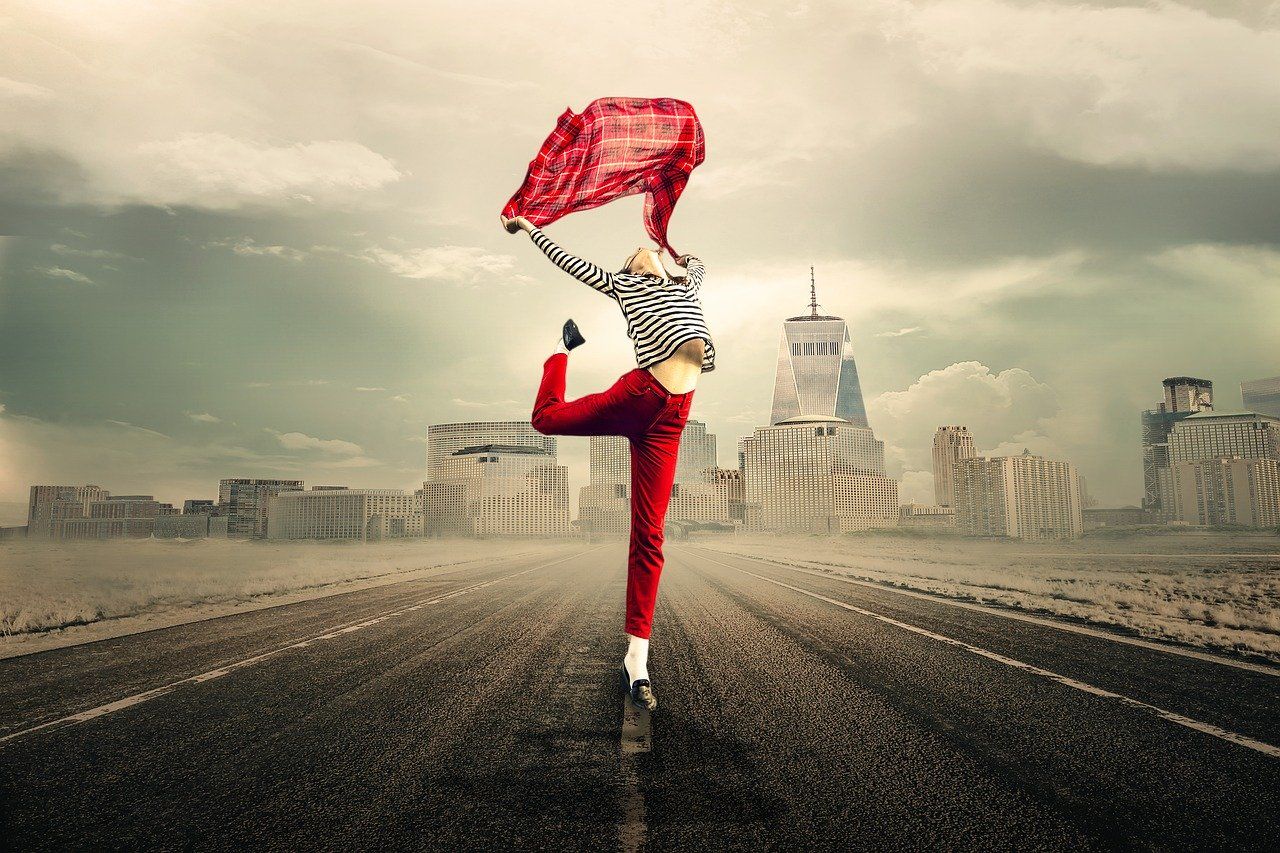 There is no worry about the travel formalities while traveling in your own country. Pack your bags and start your journey. Enjoy the trip to the fullest.
9. You can drive your vehicle
Do you have your vehicle? Yes? Then, go for a trip within the country. Traveling in your car reduces the car rental cost and allows moving comfortably in your way. I don't have any vehicles.Still, I can assure you it will feel fantastic going on a trip to your car.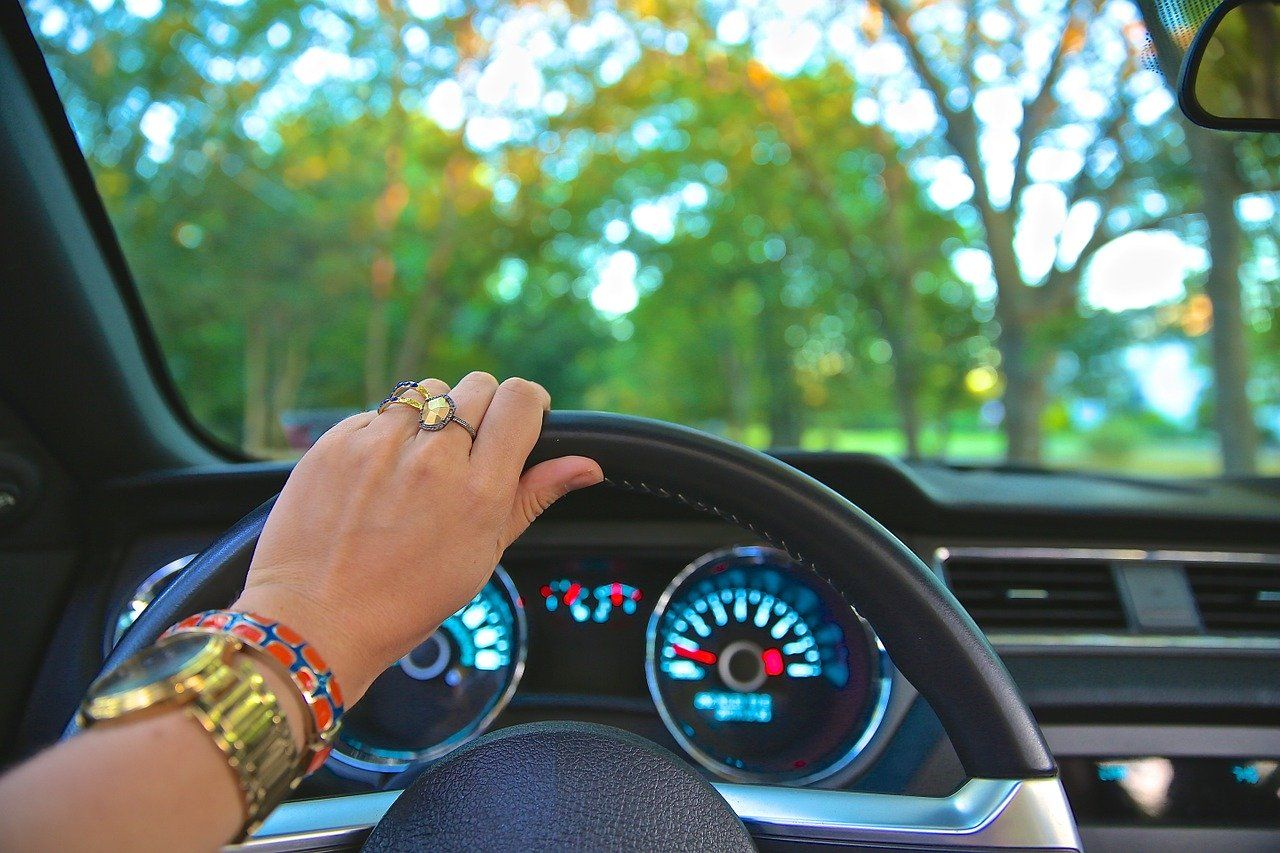 The traveler can start the journey anytime they like whenever one desires. You can start your journey at midnight and arrive in the early morning. You are free to drive, but you need to take care while driving. Safe driving and happy journey.
10. You will see the beautiful aspects of the country
Most locals usually don't see their own cultures and traditions as fascinating as outside travelers do. Traveling in our own country and exploring its various aspects, we learn more about the customs and traditions.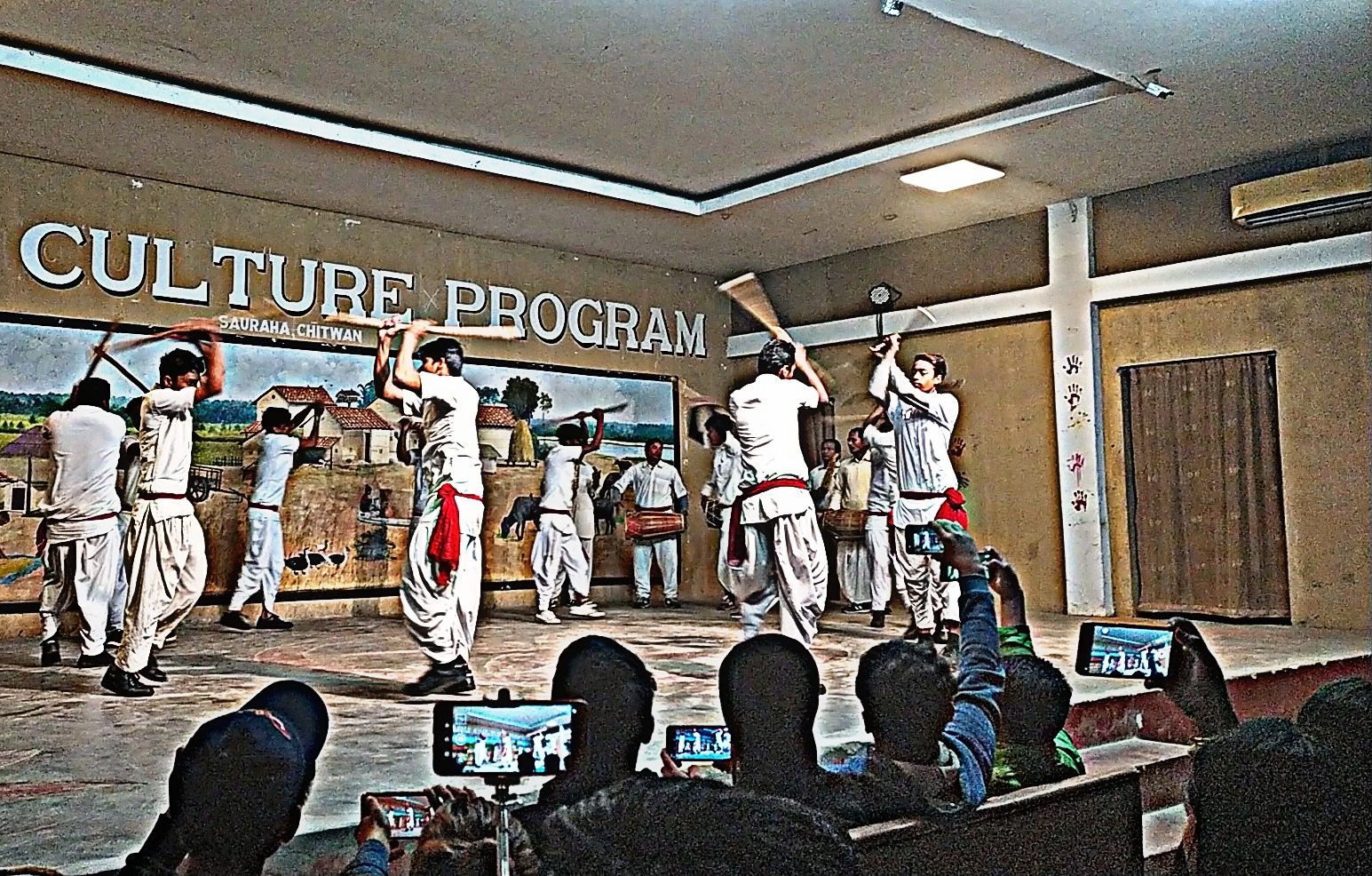 Once the pandemic situation gets better, travel in your home country, and see the beautiful aspects of your country. I'm sure you will be surprised to see how beautiful your own country is. It is not always obvious to travel far abroad to experience something new and exciting. Reach out to the local destination. You'll see beautiful landscapes with diversified cultures and natural beauty. Travel locally and Experience locally. You will feel fresh in exploring your own country.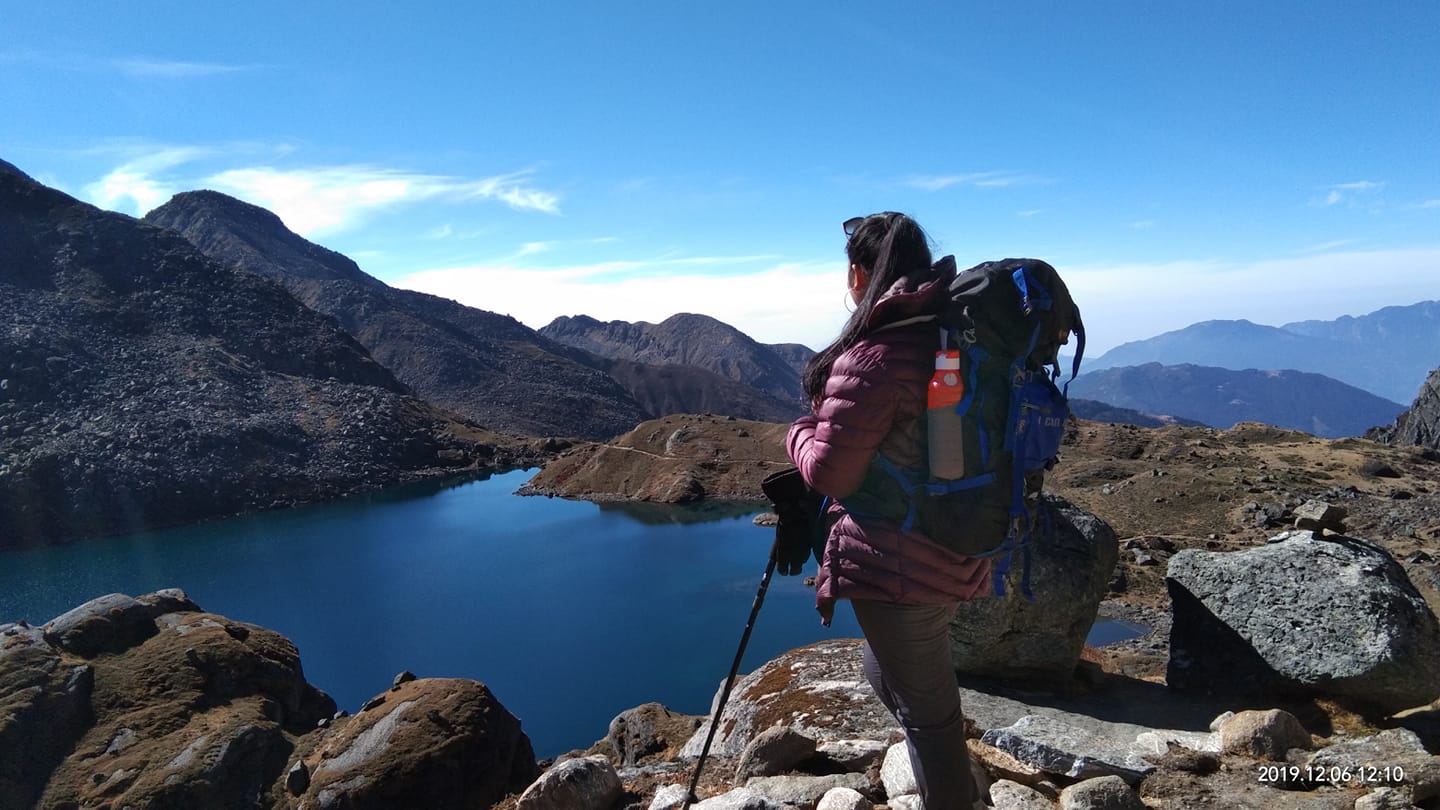 There are so many beautiful things to do and to see within your own country.
Traveling is a human phenomenon. Sooner or later, people will continue to move; when the pandemic is over. People will focus on the local destination. The safety and precaution issues are more likely to limit the traveling within the country until the situation gets better until the people start feeling safe to travel abroad.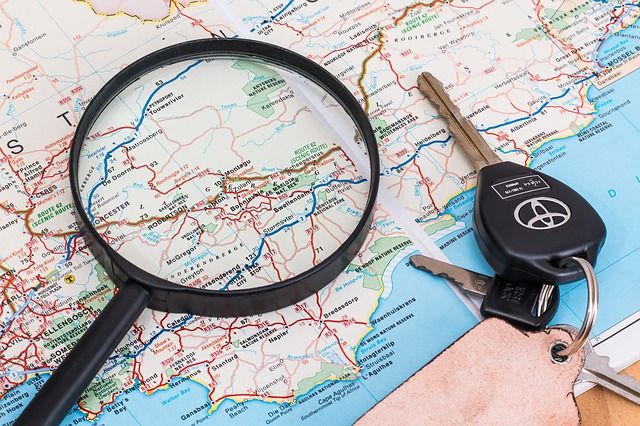 Travelling is for enjoying and experiencing change. The pandemic is not over yet. It is not so safe and easy to travel abroad for vacations. You don't need to worry about traveling. You can explore the local destinations in the countryside. Start dreaming and moving in your own country.Don't only go for beautiful beaches; you have the majestic mountains so close. The local festivals and cultures is also enjoyable as the new year celebration in the expensive city abroad. Enjoying your vacation in your land is incredible.