Everybody has a dream to fly either naturally or artificially. Paragliding has been helping to fulfill the dreams of the people. Everybody can experience the thrill of paragliding. We can experience the thrill of paragliding in various corners of the world. Nepal has also been promoting paragliding and helping the tourist to fly like a bird. Pokhara, Rara, Kathmandu, etc are the major destination for thrilling paragliding in Nepal. Kathmandu has been providing the facility of paragliding in the place like Godawari, Sankharapur where the paraglider can observe the beautiful landscape nature view.
Paragliding in Godavari, Kathmandu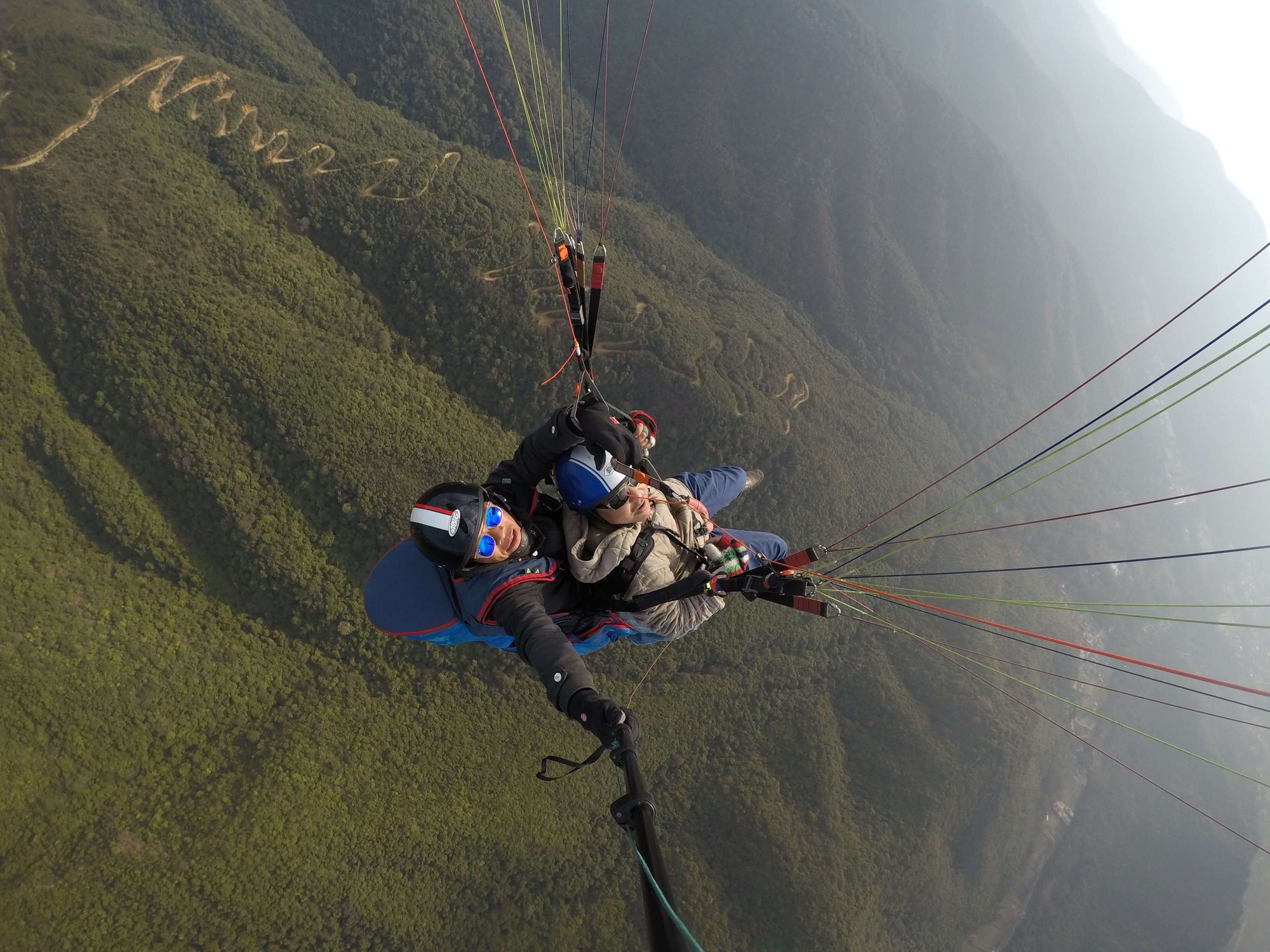 We take a short 20-30 minutes to drive from Thamel to Kathmandu Paragliding take-off place Chapakharka, Godawari. Enjoying the beautiful nature view with the great U-turns of the road we reach to the top of the hill. After we reach the top we get a couple of minutes to enjoy and capture the beautiful moments to create a memory. Then after that enjoyable moments, we will start to put on our paragliding gears and will be instructed about the procedure to be taken by our paragliding pilots.
While takeoff we just need to run a few steps till we reach the slope of the hill. After we reach down the slope we just enjoy cruise control in the clouds. Sit back, relax and experience the breathtaking views. We take our camera or use our pilot's camera to capture the priceless moment. With a subtropical climate, there are no prevailing or valley winds, it is pure thermic flying, milder than late summer alpine conditions.  Paragliding in Godawari offers beautiful views of the Himalayas, Kathmandu valley along with a green forest of Phulchoki hills. It is located at an altitude of 2100 meters.
Once you take off Paragliding flight you'll have an experience of being like a bird and the feeling of freedom that you've never felt before and enjoyed the view as from the eye of a bird. We can observe the beautiful valley view, eye-catching white mountains view and green dense forest view. Godawari offers a beautiful aerial view of the botanical garden.
Paragliding in Sankharapur, Kathmandu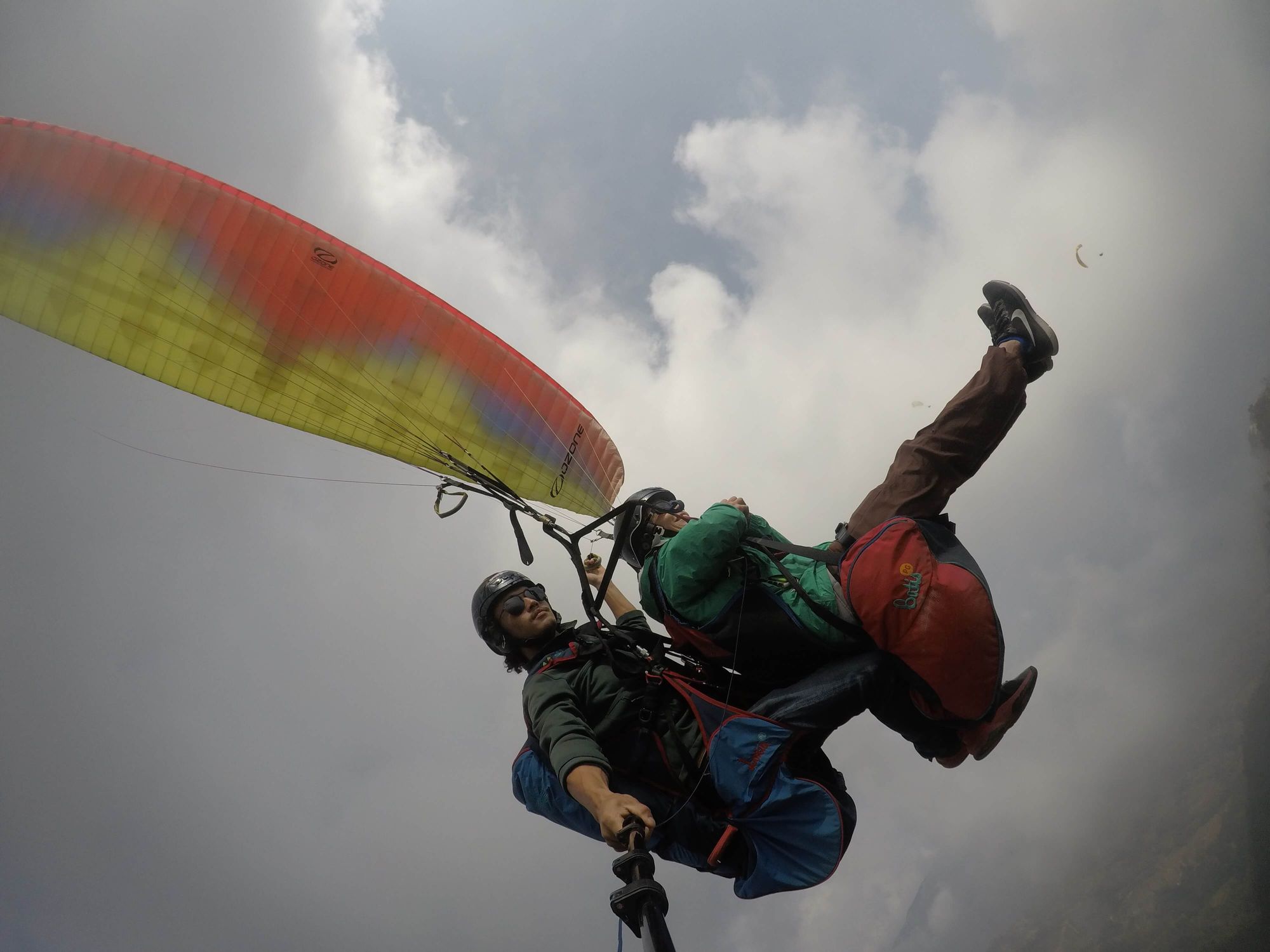 Sankharapur is another location of Kathmandu paragliding. It takes about 2 hours to reach there from Thamel. The scenario of mountains which we can see while doing paragliding are mountain range of Langtang like Ganesh Himal, Gauri-Shankar Himal, etc and we also can see Indrawati river, Sindhupalchowk district with different valleys and Hills.The weather condition of Sankharapur is also perfect for paragliding.    

#kathmanduParagliding #Paragliding_in_kathmandu #paragliding_in_Kathmandu_valley #paragliding_in_Nepal