Solo traveling is a popular travel trending. Solo travel is not necessarily that you must be alone. People are social beings. So, there is no doubt that we will be familiar soon we connect with people. People whom we meet during travel may bring change in your life. During the trip, we come through strangers. It may take a straightforward conversation to change the way that you think or live your life.
Traveling to a new place may always not be so comfortable. Connecting with people in new areas is also similar to joining in our home. Traveling solo to a new destination and making friends-it's not so difficult.
People have the opinion that solo traveling is traveling alone every time. Not all times, sometimes, a solo trip can bring through good people to make good company. Even if you're shy or extrovert, get out of the comfort zone and make a startup with people around and start a casual conversation. Get out of your comfort zone.
Here are some ways which can help the solo traveler to meet people while traveling.
1. Stay in a Hostel
Staying in a hostel during the trip is the easiest way to meet with fellow travelers so far. Generally, hostels come in the first choice of solo travelers. You are going to meet many people to connect.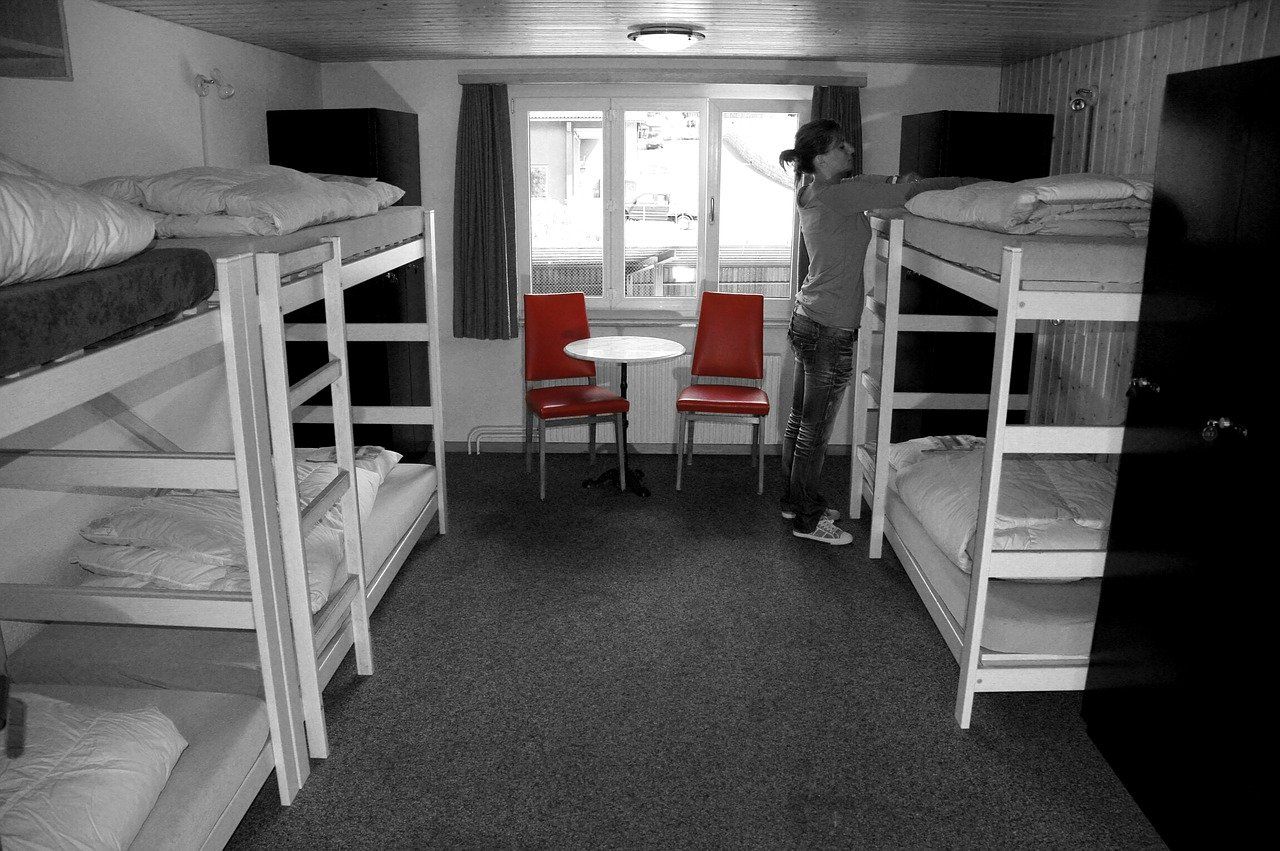 Sharing a dormitory or a private room in a hostel-you will have a social stay. You can meet people everywhere in the hostel and also make good friends. Hostels have open music nights with hostel bars, which is the easiest way to socialize with people. Even if you don't like such an environment, you may find your friend in the breakfast in the restaurant or any other events.
Gaining its popularity, hostels usually have more than necessary facilities these days. In the bars, restaurants, and sharing spaces, you can come up with a conversation with a fellow traveler. This way, you can find travel partners, and share the travel ideas. You'll make friends in no time if you choose to stay in a hostel for your first solo trip.
2.Try a homestay
Homestay is an excellent way to spend quality time learning about the local customs and the lifestyle of the community. You will experience the way of their life closely by living with the family, sharing food and enjoying with their daily routine. Being a solo traveler and you are interested in authentically experiencing your trip, then try a home stay. You will enjoy and also meet genuine people.
Living with locals sharing the daily routines naturally brings about deeper relationships. During your stay, you will genuinely make good friends or a family. Many travelers end up calling the place as their home. In my travel experiences, I see people are always in touch with the local people and even visit the site on their next trip.
3. Use Social Media
Social media is the best way to connect with people. Use it to find people while traveling. Firstly, you need to do is find out the best apps to connect with travelers and locals. Download one of the apps and stay connected. Make friends and plan the meeting with them. Use social media and take advantage of making fellow travelers.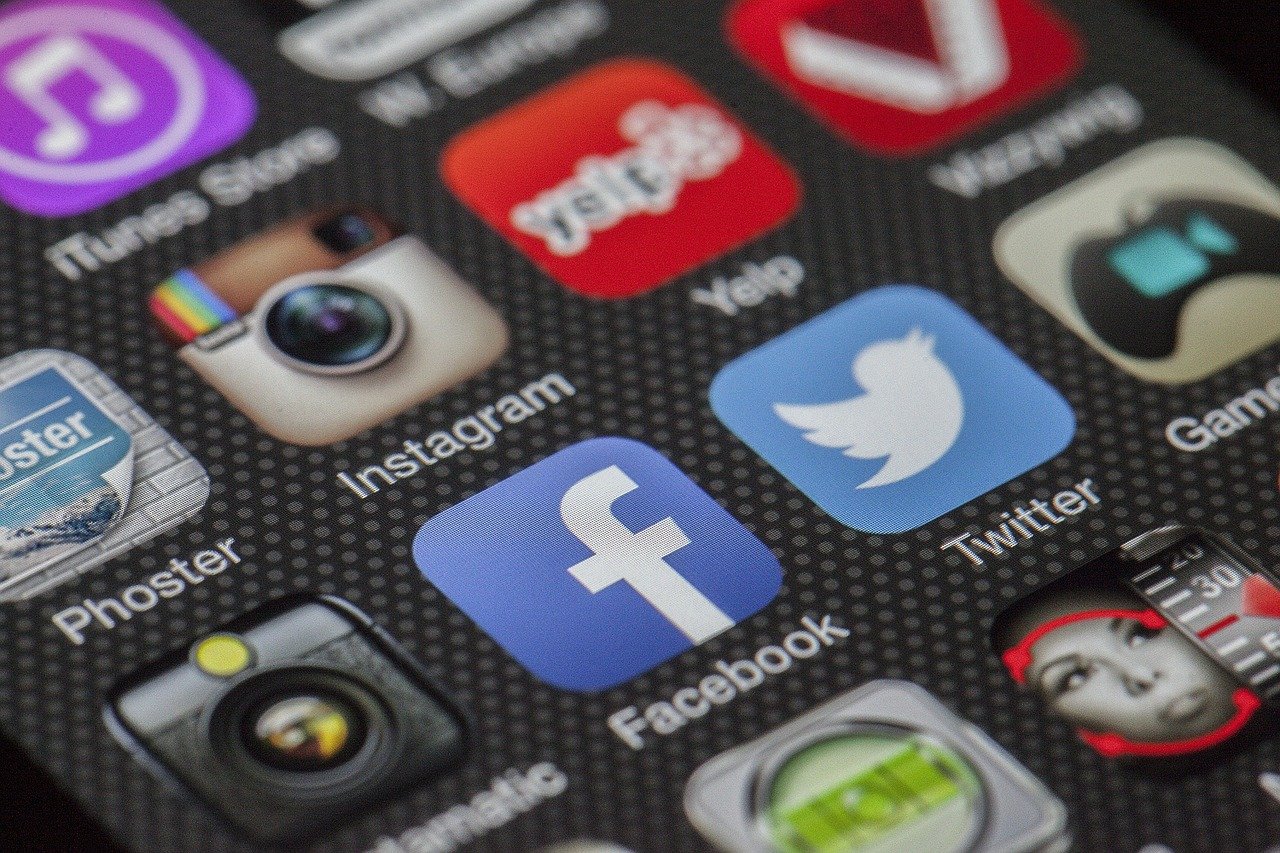 It is the century of social media. Connect through Instagram, Facebook, and other social media. Don't hesitate to message someone if you follow each other, and you're traveling to the same place.Stay Connected in Social Media.
4. Do Some Volunteer Work
You get to connect with new people in a significant way, involving volunteering. Wherever we are engaged, we come up with lots of people and also make good friends. Volunteering in communities, wildlife and environment protection, skills programs, and training or awareness and educational works are incredible works. You will make some genuine friends while working for such a good reason for making the world a better place.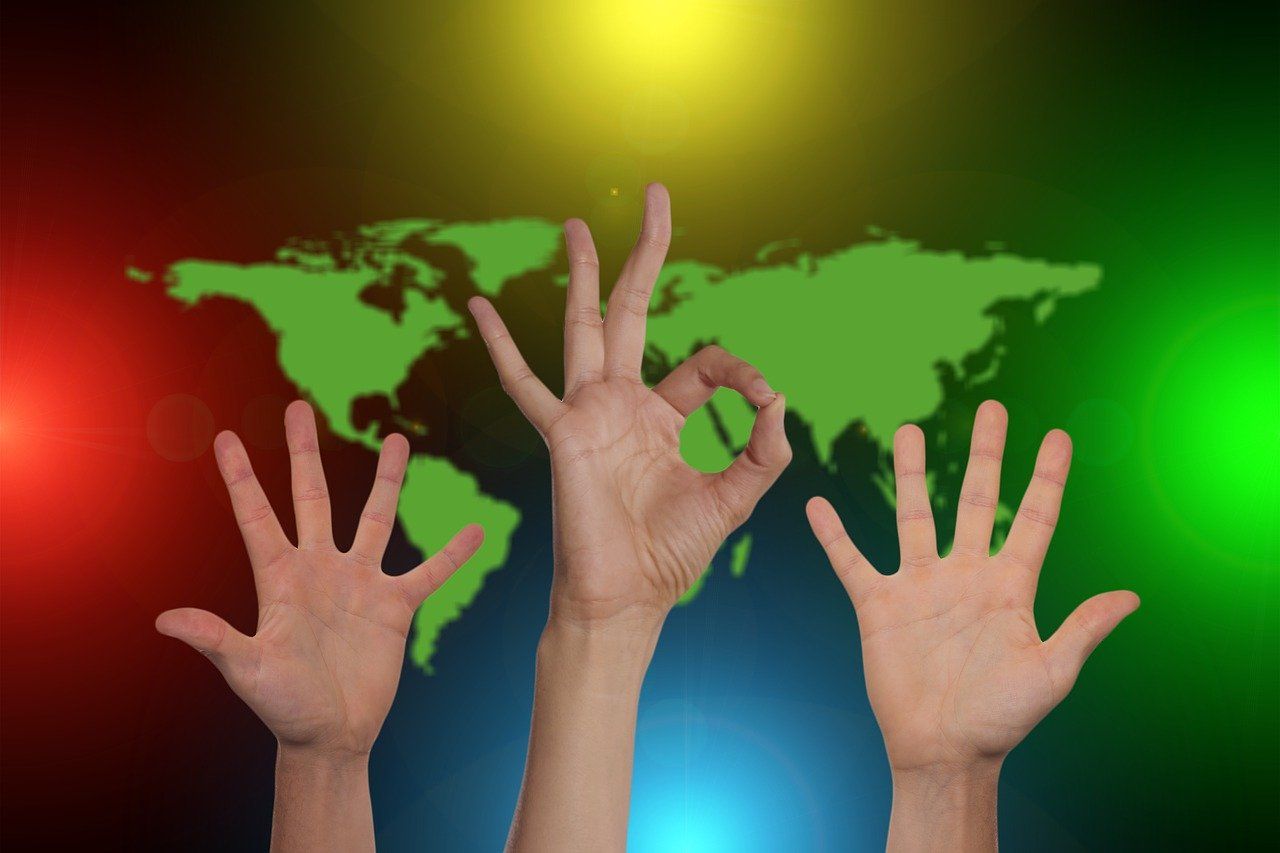 Experience volunteering works in the destination and builds lifelong friendships from all over the world. You get to form a special bonding with a diverse group of volunteers worldwide and get a chance to share the different experiences from them. If you are a solo traveler and you're staying for longer, consider volunteering work on your upcoming trip. You will feel fortunate to get to know beautiful people from around the world.
5.Attend Specific Activity or Event
Attending specific activities or events such as yoga class, cooking class, climbing, or any adventure activities makes you meet with people and make friends with a common interest. It feels good at sharing talks and experiencing with the people who have the same hobby and interest. You will enjoy a good company and make some good memories.
6.Join the group
Traveling with an organized tour group is the right way to make proper connections for solo travelers. You can join any group of travel companies and create beautiful memories. You can book your trip with the travel company. Choose the destination with available dates and book your trip. You can join the other open group, make new friends, and enjoy the company. You can book your trips to Nepal through Goglides.
6. Learn the language before you go
Planning for a solo trip abroad?
Then, take your time to learn the basics of the local language of the destination. Learn the language before you visit. A little more than basic phrases will make it easier to connect with the locals in the country who are outside the familiar circle of the English language.
Learning a language gives you a new perspective on the destination you're visiting. You will enjoy learning a new language and will feel comfortable in connecting with local people during the visit. If you speak well, then you will have more friends.
7. Join the local festivals
Have you ever tried joining celebrations alone during the trip? Local, as well as international festivals, are enjoying moments for locals and new visitors. In such events, people are likely to meet many new people. Many travelers get the opportunity to encounter good people among strangers. Join the local festivals in the area.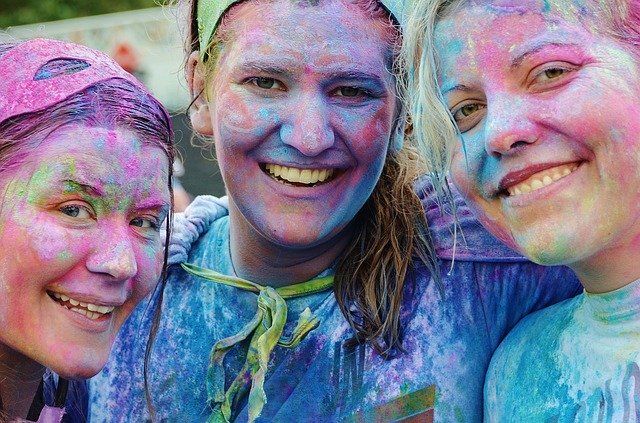 8. Be first to say Hello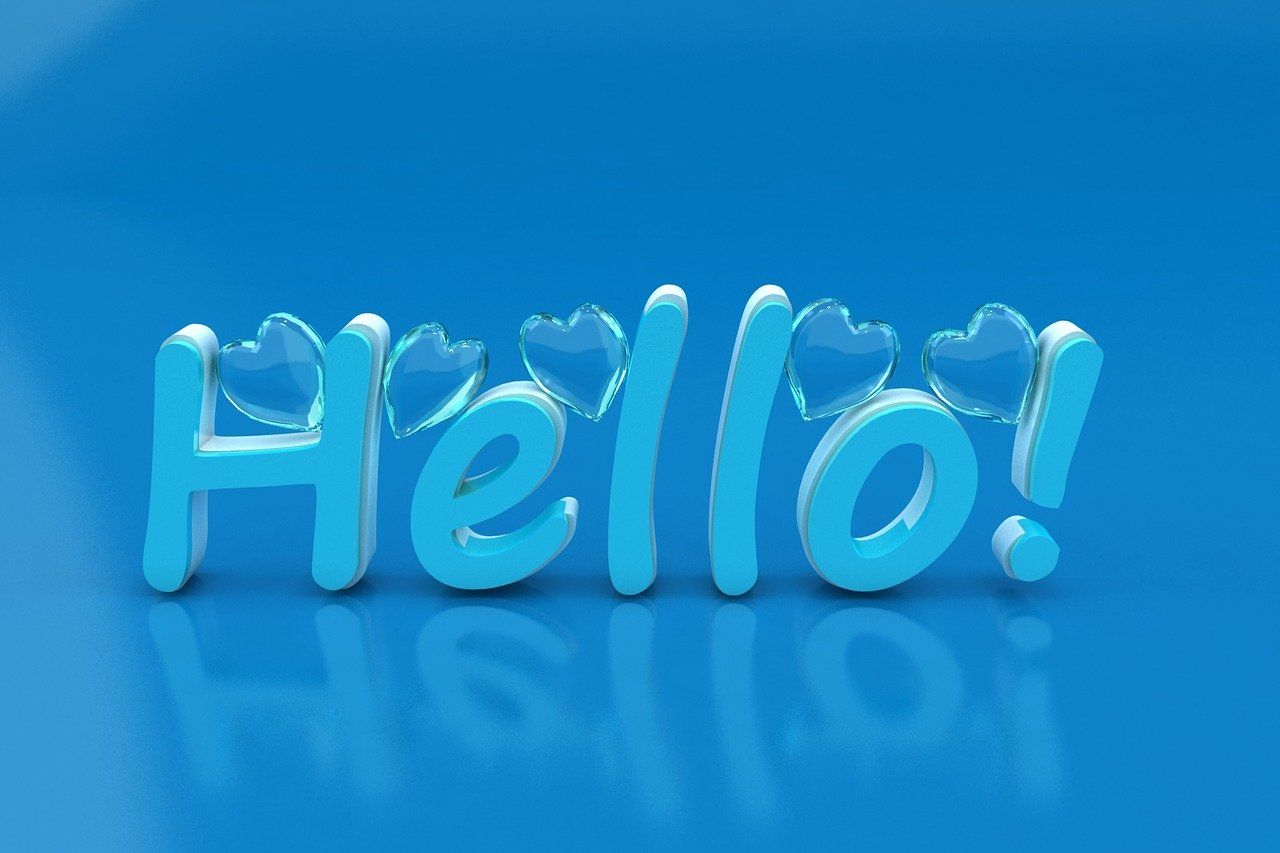 Hello!
Then the conversation starts. If you want to make new friends, wherever you are, always be first to say HELLO. Whether you be in a hostel, public transportation, or any other situation, don't hesitate to start up the conversation. Fewer people do it. Most people ignore other people or wait for them to speak first; I find such people unfriendly. Startup the beginning even if you feel shy,  you will quickly start to feel more confident soon the other person reply to you.
9. Search for a Local Guide
Traveling to somewhere and you have a local friend or local friend of your friend there. Then, get in touch. Share your travel plan with your friend and family. Your friend or friend of a friend can guide you around. If you have someone like a local guide who knows the area, then it can be a great way to visit the place. You will get a good company.
Solo traveling helps us interacting with strangers and make friends. But, be aware whether the other person is interested in having your company or not. Many people may try to take advantage of solo travelers who may be worse. So, be aware and careful. Take safety precautions.
If appropriately managed, solo trips will give you incredible experiences with memorable moments and some lifelong friendships. If you are thinking of traveling alone, go on.